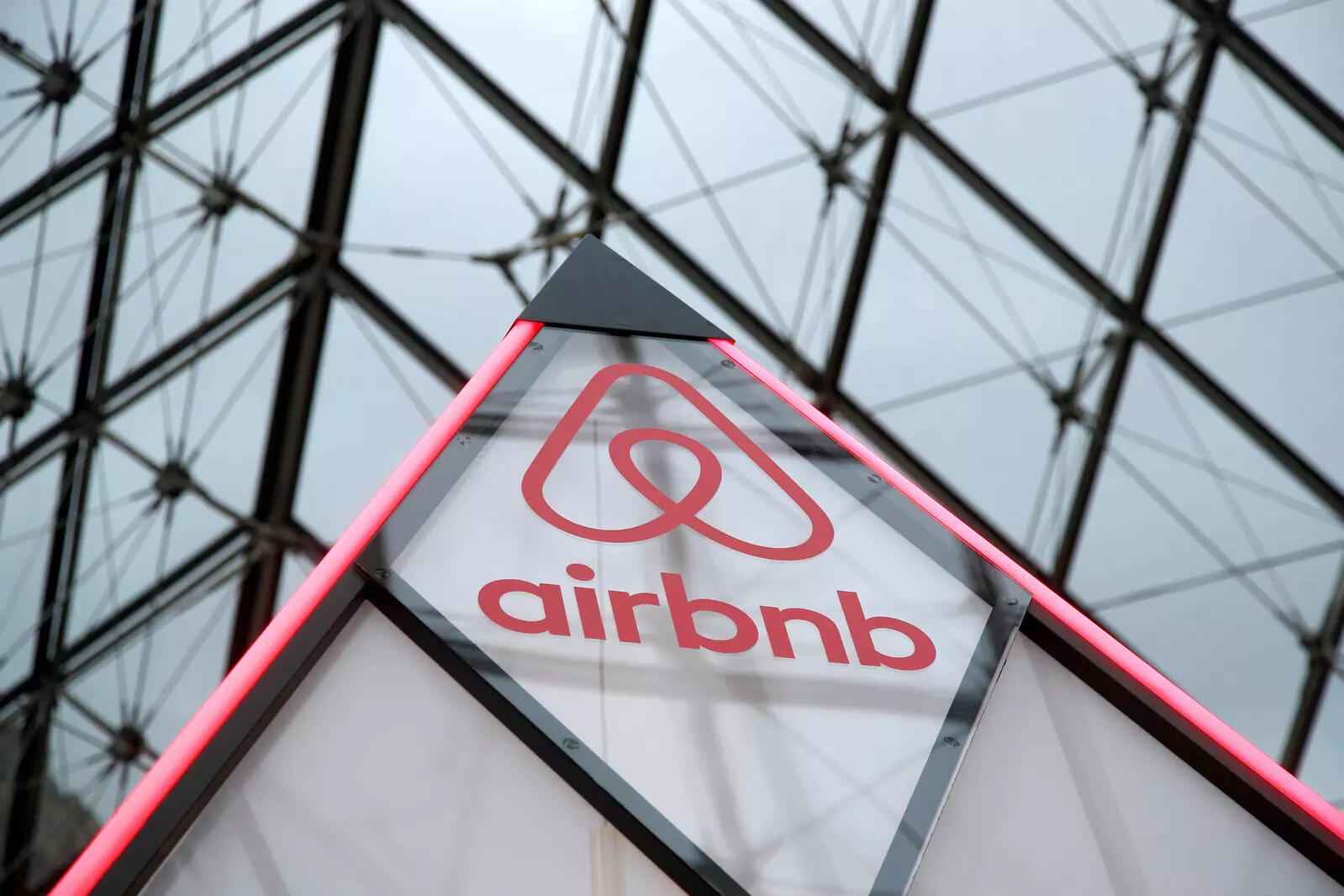 Online hospitality major Airbnb is the latest IT company to announce job cuts. The company reportedly has laid off 30 per cent of its recruiting staff. According to a report in Bloomberg, the cuts affected 0.4 per cent of the company's total workforce of 6,800. "We've become a leaner and more focused company over the last three years. The company expects to grow its headcount this year," an Airbnb spokesperson was quoted as saying. During the pandemic, Airbnb had laid off 25 per cent of its workforce, or about 1,900 employees.
No brakes on hiring, but numbers to reduce
The company, however, has no plans to freeze hiring for the year. During the company's quarterly earnings call last month, chief financial officer Dave Stephenson said that the company is going to hire more people. He said that the company expects to "continue hiring at a judicious pace in 2023." "We're going to continue to grow, but we're going to grow modestly," Stephenson said.
The company said in February that it expects headcount growth in the range of 2% to 4% in 2023, compared with 11% growth last year.
Happy with the numbers
Airbnb reported 24 per cent growth in its revenue for the fourth quarter that ended December 31. It reported $319 million in net income for the quarter, up from $55 million a year earlier. The company seems upbeat about revival in travel to pre-pandemic days during the year 2023. In its shareholder letter, Airbnb said, "We are excited to see the continued strong demand in (the first quarter of this year)," Airbnb said in a letter to investors.
"We're particularly encouraged by European guests booking their summer travel earlier this year; the market share gains we are seeing in Latin America, as well as the continued recovery within Asia Pacific."
Please follow and like us: