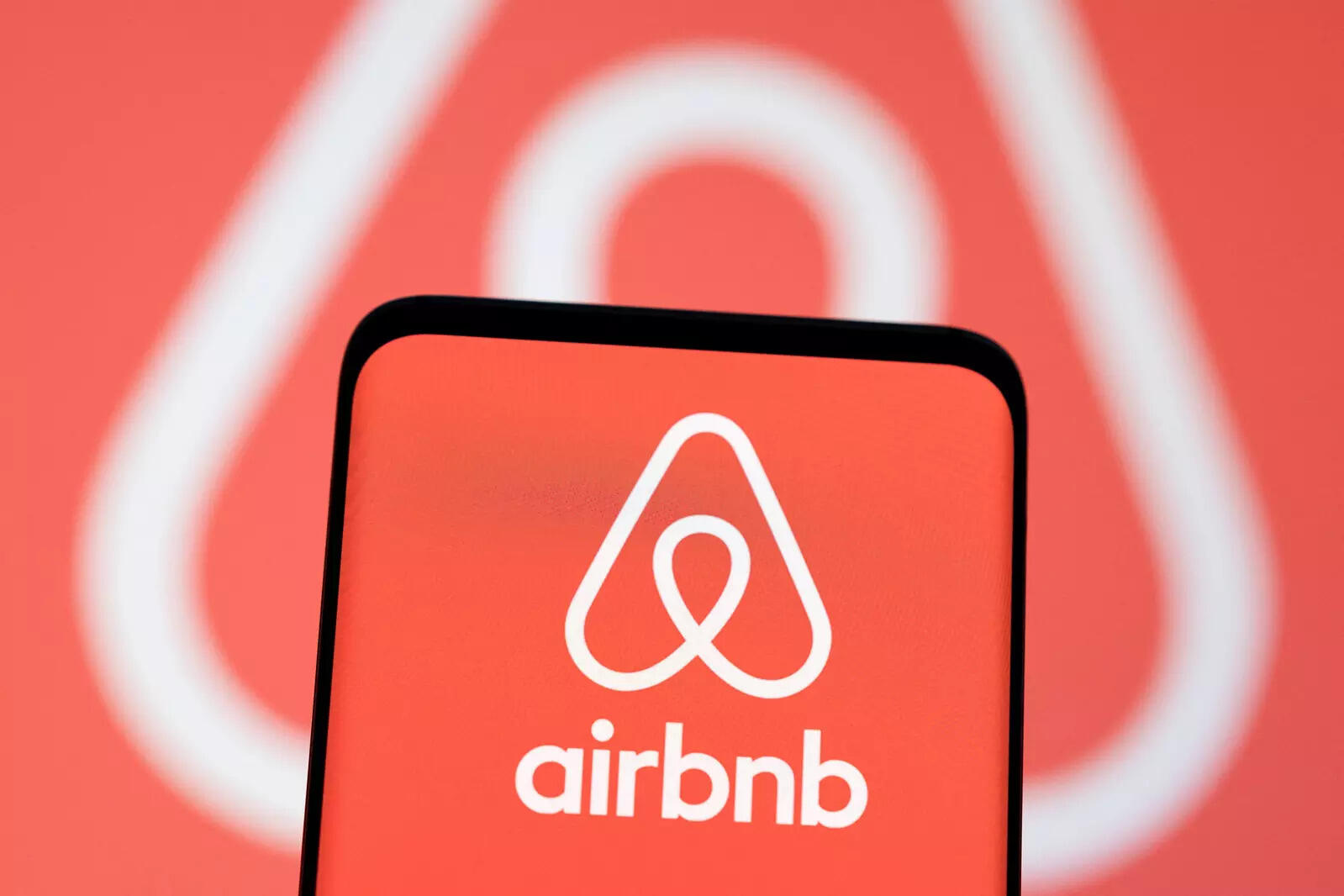 Airbnb is a US-based service where users can look for short-term homestay rentals. The company acts as a broker between the client and the property owners and charges a commission from each booking. The short-term rental booking company is now reportedly banning people who are 'associated' with users who are already prohibited from the platform. According to a report by Motherboard, users who get banned for their relationship with a person that Airbnb considers a safety risk can return to the platform only if they can prove that they aren't closely associated with the originally restricted user. Users who get prohibited from Airbnb due to their association with other banned users will also be allowed to return to the platform if their acquaintance appeals to the ban successfully.
Why Airbnb is implementing such restrictions
In an email sent to TechCrunch, the company informed that in certain circumstances, when a person has been removed from Airbnb for safety reasons, the platform may also restrict the accounts of the people who are expected to travel with the banned person. Airbnb has explained that this is a necessary safety precaution.
Airbnb has also explained its decision to ban people who are associated with prohibited users is not specifically based on background check removals. The new ban policy will extend to any type of safety-related issue.
How this change is affecting users
As per the report, Airbnb has also recently informed a user that she has been restricted as she was 'closely associated' with a person who was banned from the platform. This user booked a rental on Airbnb from her boyfriend's credit card who had a criminal record. The user also appealed the removal to which Airbnb informed her that it will uphold the ban to safeguard its community.
Airbnb background checks: What is it
In 2016, the company started doing background checks on its users. These checks have led to users getting banned from the platform for incidents like broken tail lights or unleashed dogs.
Airbnb's other safety features
Over the past few years, Airbnb has prioritised safety to keep both hosts and users safe. In 2020, after users were harmed at rentals arranged through the platform, the company announced a global ban on all parties and events at its listing. Airbnb's party ban was made permanent in 2022.
The company also introduced an "anti-party" tech to identify potential rule-breakers in 2022. Airbnb detects these users by checking their history of reviews, how long they have been on the platform, the length of the trip and the distance to the listing. While launching this new tech, Airbnb mentioned that it is designed to prevent bookings that have the potential to turn into unauthorised parties.
Please follow and like us: