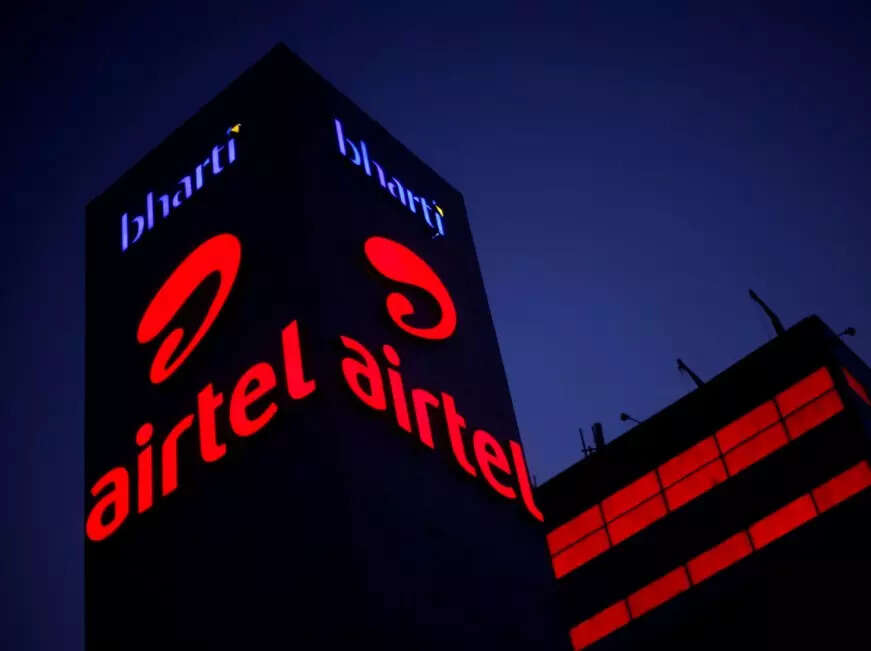 Bharti Airtel seems all set to improve its revenues with a boost in average revenue per user (ARPU). According to a report in Economic Times (ET), Airtel has extended the increase in base prepaid rates nationally across all 22 circles. Late last year, the company had increased base rates of its prepaid plans by as much as 57%. The move is a clear bid to improve its ARPU beyond the Rs 200 level said the report quoting a top company executive. The ARPU is a key performance metric for telcos.
In November 2022, Airtel had initially implemented the tariff hike in Odisha and Haryana, and subsequently extended it to 19 markets. Kolkata, Gujarat and Madhya Pradesh were the only circles where it was yet to roll out the higher base prepaid rates, and now this exercise too has been concluded. "As per our checks, Bharti Airtel has now further rolled out this plan across the three remaining circles, Gujarat, Kolkata and Madhya Pradesh (total of 22 circles)… it has the first-mover in taking entry-level tariffs higher as competition has still not reacted," global brokerage Morgan Stanley said.
New plans across the country
Post the price hike, Airtel's minimum monthly recharge plan in all 22 circles for prepaid users starts at Rs 155. It offers subscribers unlimited voice calling, 1GB data and 300 text messages. Earlier, the company had a minimum plan with a talk time value of Rs 99 and only 200MB of mobile data with 28-day validity in these states. All these earlier plans have been withdrawn nationally.
Airtel had reported an ARPU of Rs 193 in the December quarter, FY23. Earlier this month, brokerage CLSA had said that Airtel's move to extend the hike to 19 markets would boost its ARPU by 3% immediately to Rs 199.
Brokerage Jefferies told ET that it expects Airtel's ARPU to rise by 4-5% annually due to the improvement in subscriber mix, especially as the telco has another 107 million voice subscribers on its network who are yet to upgrade to data.
Presently, Airtel's mobile tariffs, across plans, are 25-57% higher than Vodafone Idea and Reliance Jio's. Chairman Sunil Mittal had at Mobile World Congress trade show held in Barcelona, Spain, late last month had signalled further hikes as market response to the last round of hikes had been encouraging, reflected in low subscriber churn.
Please follow and like us: