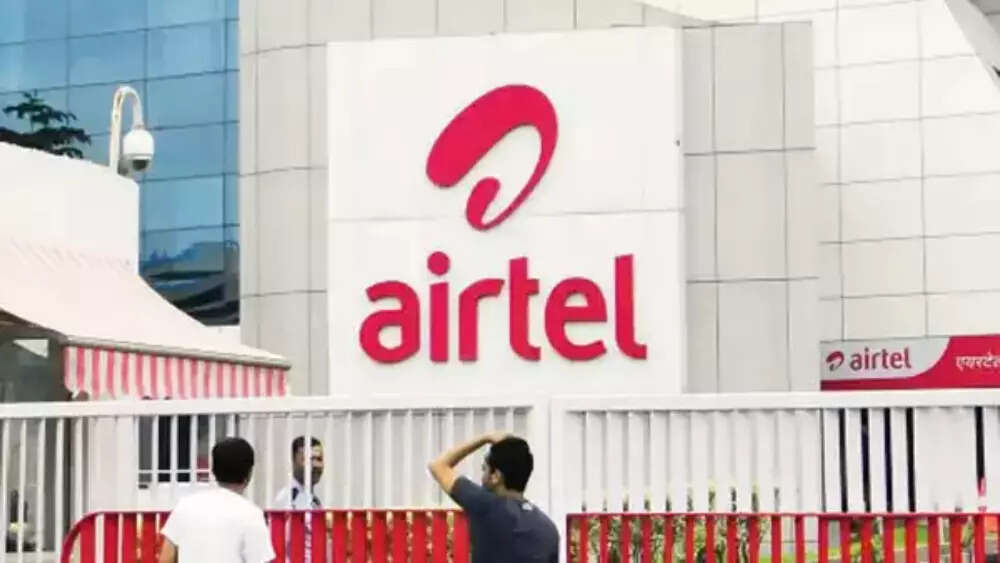 Telecom giant Bharti Airtel announced that it has partnered with Nvidia to create and deploy an AI-based solution aimed at improving overall customer experience for all in-bound calls to its contact centre.
Technology Airtel's behind AI solution
In order to develop the technology that enables automated speech recognition, Airtel leveraged the NVIDIANeMo conversational AI toolkit and Nvidia Triton Inference Server – a multi-framework inference serving software – supported in the Nvidia AI Enterprise software suite.
Nvidia's advanced software and Airtel's deep learning-based automatic speech recognition (ASR) models allow Airtel to accurately interpret language and make practical changes to its operations to serve agents and consumers better, delivering output at 30% of the typical computing cost, the company claimed.
The telecom carrier also said that this technology also runs on a much lower carbon footprint making it better for the environment through lower Green House Gas (GHG) emissions.
We are confident that this technology shall help us push the boundaries of innovation in the industry," said Adarsh Nair, CEO of Airtel Digital.
"AI-powered speech analytics is helping human agents improve customer service and satisfaction. With Nvidia AI software, Airtel is boosting call centre operations while growing efficiency and saving costs," added Vishal Dhupar, managing director of South Asia at Nvidia.
Airtel handles 100 million calls annually
Airtel says that its contact centre operations are amongst the busiest in the world, servicing 360 million+ customers and handling over 100 million calls annually. Airtel runs an automated speech recognition algorithm on 84% of its calls coming into its contact centres.
"This helps Airtel identify areas of improvement for the agent when they interact with the consumers, leading to better customer experience," the company said. Airtel says this technology will be able to detect if a person is on hold for long and make necessary corrections to reduce hold time.
Please follow and like us: