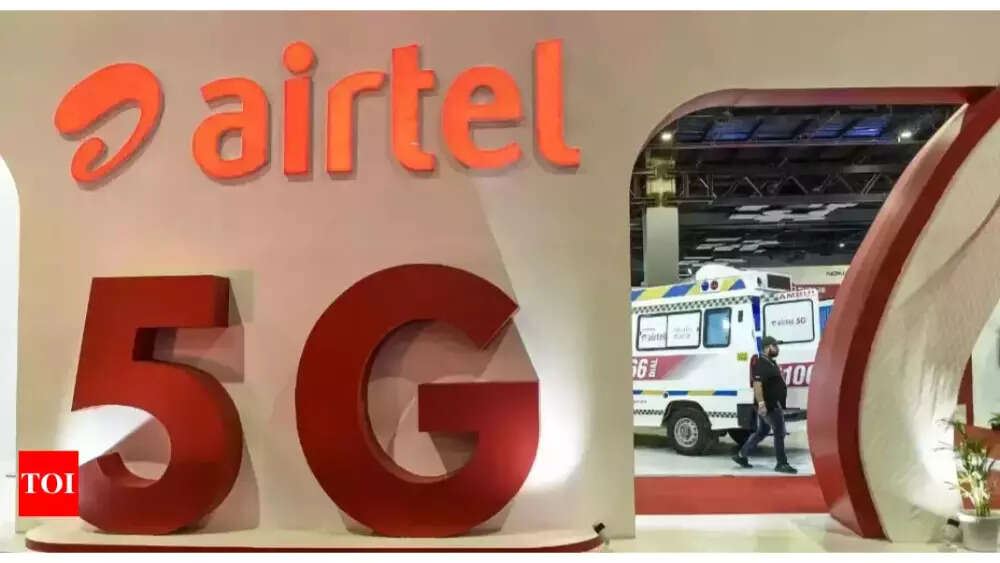 Bharti Airtel, a provider of telecommunications services, announced that it has crossed 1 million unique 5G users on its network in Mumbai. The telecom operator says that Mumbai was one of the initial eight cities to receive the high-speed 5G Plus service.
The telecom company, Airtel, has surpassed 10 million unique customers on its 5G network across the nation. This achievement is a testament to the company's commitment to providing high-quality services to its customers.
Furthermore, Airtel has ambitious plans for the future. The company has announced that it is well-positioned to expand its 5G network and cover every town and key rural area in the country by the end of March 2024. This expansion will ensure that Airtel's 5G services are accessible to a much larger audience across the country.
"The adoption of 5G has truly been remarkable with 1 million Mumbaikars already experiencing the ultrafast Airtel 5G Plus," Bharti Airtel Chief Executive Officer Vibhor Gupta said.
He further added, "We will continue to advance our network to more locations across the city, allowing many more customers to enjoy superfast access to hi-definition video streaming, gaming, multiple chatting, instant uploading of photos and more. The milestone is a testament to the city's readiness in embracing the transformative power of 5G (fifth-generation mobile system),"
According to the statement, Airtel has launched its 5G Plus service in various significant locations in Mumbai, such as The Gateway of India, Nariman Point, Film City, Bandra-Kurla Complex, Ghatkopar and Andheri Mumbai Metro junctions, and Chhatrapati Shivaji railway Terminus (CST).
Airtel, in the statement, says that it is committed to promoting the adoption of 5G technology across the country, and as part of its efforts, the company has created 5G experience zones in all its retail stores. These zones allow customers to experience Airtel's 5G Plus service first-hand and gain a better understanding of the benefits of the technology.
Please follow and like us: