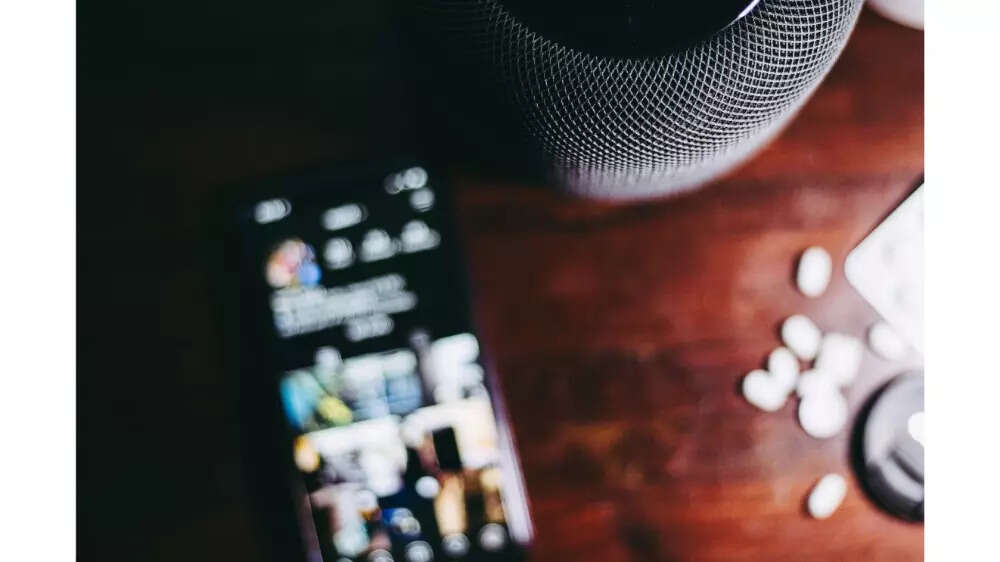 Earlier this year, Apple unveiled the new HomePod after a gap of close to five years. The second-gen HomePod pretty much looks the same as the original one, which came as a surprise. It had been rumoured that Apple was working on a smart speaker with a display. According to noted Apple analyst Ming-Chi Kuo, Apple is still working on a HomePod with a display but it could arrive in first half of 2024.
As per Kuo, Apple is set to introduce Tianma — a Chinese company — as one of its display partners. On the basis of this, Kuo believes that "Apple will unveil a redesigned HomePod featuring a 7-inch panel in 1H24, with Tianma as the exclusive panel supplier."
New Chinese supplier key to the HomePod with display?
Kuo believes that Apple could be looking at a long-term role for Tianma. Apple already has BYD Electronics and BOE as two of its big display partners. Kuo believes that Tianma could follow the same path and its next orders from Apple could be display panels for the iPad.
The HomePod with a display, according to Kuo, could "enable tighter integration with Apple's other hardware products, marking a significant shift in the company's smart home strategy."
Apple is already a bit behind in the smart speaker market. Amazon has had an Echo with display for many years now and Google also been in the market with Nest devices. Amazon's Echo Show in the last few years has gone up to as big as 15-inch display size.
Apple's current smart speaker lineup includes the HomePod mini and the second-gen HomePod. The HomePod remains a really good speaker as far as audio quality is concerned as Apple delivers on that front with aplomb. However, it is still very closed in terms of access and giving access to third-party smart devices.
Please follow and like us: