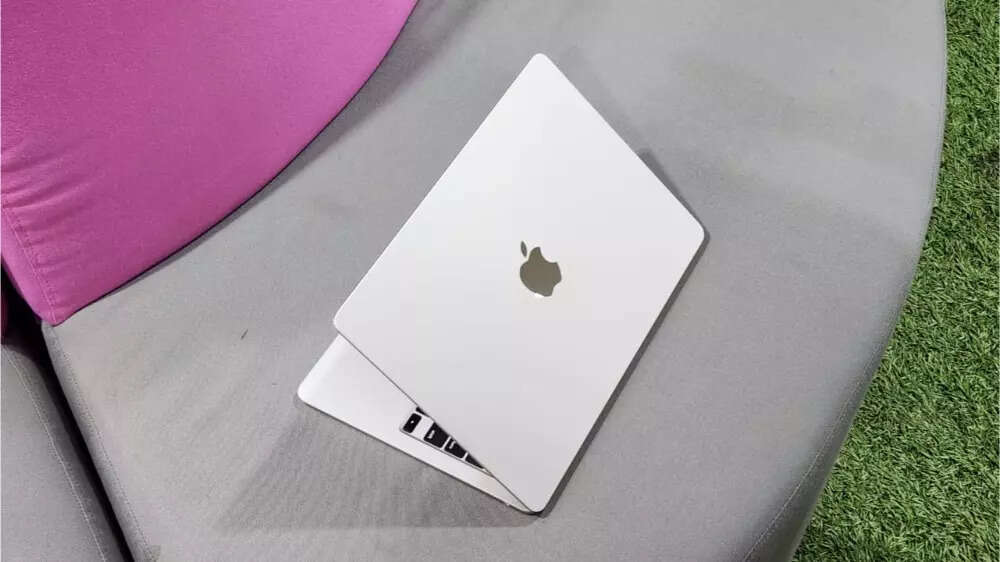 In 2020, Apple introduced its first custom silicon for Macs – the M-series chips. Since then, we have had two iterations of M-series chips powering Macs, and the third one – the M3 chip – is now incoming.
The M3 chip of Apple is said to be built on the 3nm node of TSMC, an upgrade from the 5nm node, which is being used for the current-gen Apple Silicon.
In the latest edition of his newsletter, Power On, Bloomberg's Mark Gurman, expects four new Macs to launch this year. These include two MacBook Air models, a new iMac and the first Apple Silicon Mac Pro. Out of these four, at least two might come with the upcoming M3 chip this year. Then, we can also see an iPad Pro with the M3 chip in early 2024.
The M3 chip is expected to debut with the upcoming 13-inch MacBook Air, which should come sometime this summer. If we are to guess, the M3 chip could debut at WWDC this year, similar to how Apple introduced the M2 inside the MacBook Air at WWDC 2022. It would also begin the annual refresh cycle for Macs.
Following the MacBook Air, the M3 chip will come to the iMac. If Gurman is to believe, the iMac is in the advanced stages of development and should enter mass production soon, but not before the second half of this year.
There is not much known about the M3 chip. Gurman notes that the M3 chip will be built on the 3nm process node of TSMC. Meanwhile, the current-generation M-series chips, i.eM2, M2 Pro and M2 Max, are built on the 5nm process node. The shift is said to bring improvements to efficiency and power for the M3 chip-powered Macs.
Not just the Macs, but the M3 chip will also come to iPads. However, we might have to wait a little longer for that. The iPad Pro with M3 chip is expected to not debut before 2024.
Please follow and like us: