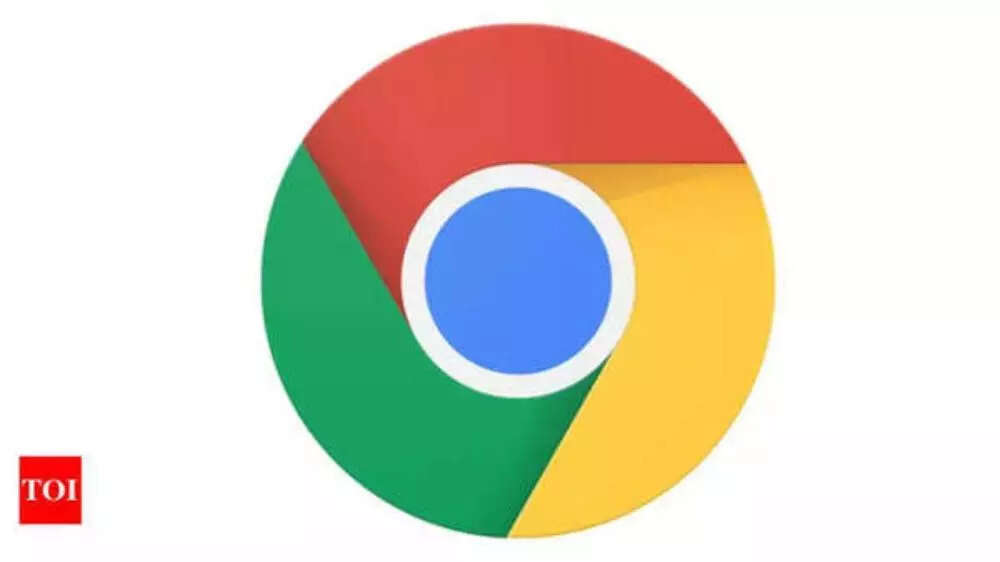 Google is reportedly working on a new shortcut for its Chrome web browser. Once the shortcut is integrated within the browser, users will be able to close the active tabs in a faster way.
According to a report by Android Police, the upcoming shortcut is likely to be a mouse input, which allows users to close the active tab with a double click of the mouse.
Presently, Windows users practice the Ctrl+W keys to close the active in Chrome. However, the standard way to close the active tabs on Chrome is clicking on the cross button located beside the active tabs.
The report further adds that the new shortcut will enable users to close tabs with a double-click action of the mouse.
Google Chrome gets new Material You design
Meanwhile, the search engine giant has also revamped its Chrome search browser with a new Material You makeover to give users a more personalised experience. Here's what has changed.
The browser will no longer appear as a small, pill-shaped container when a user taps on the address bar. The newly added makeover is slightly larger in size and has a more rectangular shape, which adheres to the Material You theme. Additionally, the search results, websites, and suggestions no longer appear as texts on a light/dark background. Instead, each web result or suggestion is placed inside an individual card of its own in the Google Chrome browser.
The card has a little lighter background as compared to the rest of the screen which makes the search result stand out. The Dynamic Colour scheme gives an appealing look to the page making it less cluttered without having much impact on how the text appears.
According to previous reports, Google Chrome Material You address bar resembles the unified Pixel Launcher search. However, this time, the design will be visible on Samsung and other Android devices, too.
Please follow and like us: