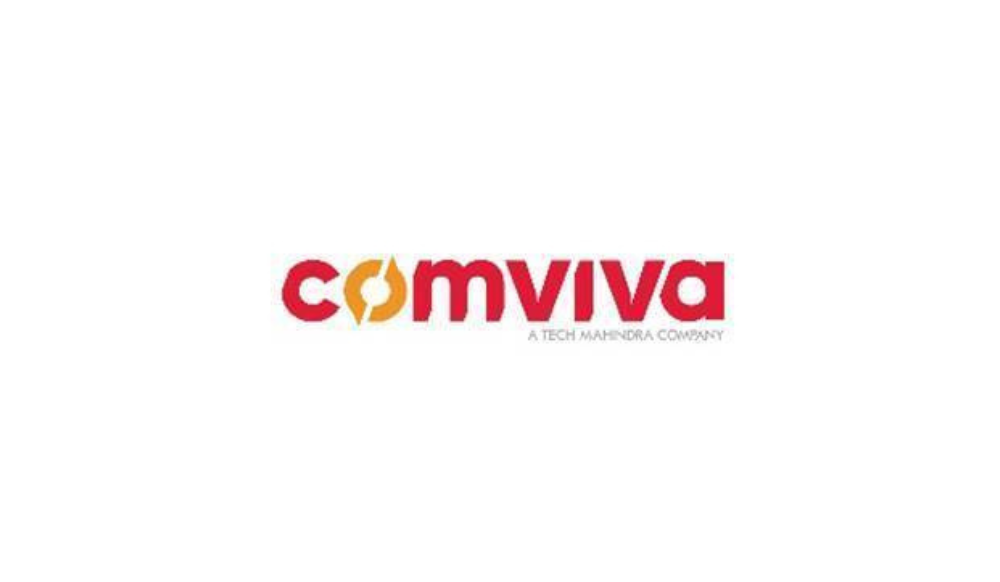 Comviva, a Tech Mahindra company, a provider of solutions for customer experience and monetization of data, has introduced its Application Driven Network Platform, ADriN, which is fully compatible with 5G technology. The platform aims to provide a seamless, streamlined, and secure experience to the B2B2X value chain that includes Digital Service Providers, Enterprises, Hyperscalers, application developers, and the smart device ecosystem.
The ADriN platform from Comviva has advanced capabilities that enable it to analyze the behavior of connected devices in real-time. This empowers the platform to provide customized and intent-driven experiences that are secure and controlled, regardless of the experience providers, such as DSPs, Enterprises, and Hyperscalers.
Comviva streamlines the task of capturing and comprehending the intentions of end customers of digital service providers and enterprises. It provides a user-friendly interface that offers a dependable and secure service experience. By leveraging ADriN, intentions are captured and analyzed through machine learning applications on diverse devices, which results in the creation of a service catalogue in real-time. This enables networks and infrastructures to react in a targeted manner to evolving intentions.
The adoption of Comviva's ADriN platform creates a profitable opportunity for the B2B2X value chain by using ARR models like Network-as-a-Service. The platform captures and processes end consumers' intents, converting them into open-call models and APIs that integrate seamlessly into the ecosystem. This results in a personalized experience for the consumer, regardless of the network custodians they are connected to.
The ADriN platform utilizes a platform approach that is not specific to any ecosystem, allowing it to gain a comprehensive understanding of device intent. It employs a nimble service engine that interacts seamlessly with infrastructure, hyper scaler, and network functions and dynamically generates policy configurations, marketplace operations, and slices, among other functions. The platform is highly adaptable, allowing it to cater to the specific requirements of various ecosystems.
"At Comviva, we prioritize creating unique experiences for our customers' end-users to remain relevant. Our commitment to deeper customer engagement and significant investments has led to the development of ADriN, a platform that simplifies the user experience in the untapped B2B2X segment. With new engagement models centered around ARR and Network-as-a-Service, ADriN is positioned to become a critical contributor to any experience provider's top-line growth," said Comviva CEO, Manoranjan (Mao) Mohapatra.
Please follow and like us: