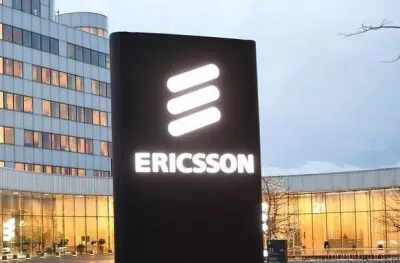 Telecom equipment maker Ericsson will lay off 8,500 employees globally as part of its plan to cut costs, a memo sent to employees and seen by news agency Reuters said. The job cuts at Ericsson are the largest layoffs to hit the telecom industry this year so far. The company is seeking cost reductions at a run-rate of 9 billion Swedish kronor, or about $860 million, by the end of 2023. This $860 million cost-saving plan was announced in December 2022.
Earlier this week, the company, which has more than 105,000 employees worldwide, announced plans to cut about 1,400 jobs in Sweden. The Swedish company has said that most of the layoffs would be implemented in the first half of 2023 and the rest in 2024. While Ericsson did not disclose which geography would be most affected, some analysts had predicted that North America would likely be most affected and that growing markets such as India the least.
Ericsson statement on job cuts
"Our aim is to manage the process in every country with fairness, respect, professionalism and in line with local labor legislation," Ericsson said in a statement. "We are also working on our service delivery, supply, real estate and IT. We have already started to implement and accelerate various initiatives to help us reach" the cost-cutting goal, Ericsson said. In January, Ericsson reported profit of $1.86 billion and revenue of $26.93 billion for 2022.
Ericsson CEO memo on job cuts
Ericsson chief executive officer Borje Ekholm sent a memo to employees announcing the layoffs. "The way headcount reductions will be managed will differ depending on local country practice," Ekholm wrote in the memo. "In several countries the headcount reductions have already been communicated this week," he said. "It is our obligation to take this cost out to remain competitive," Ekholm said in the memo. "Our biggest enemy right now may be complacency."
Please follow and like us: