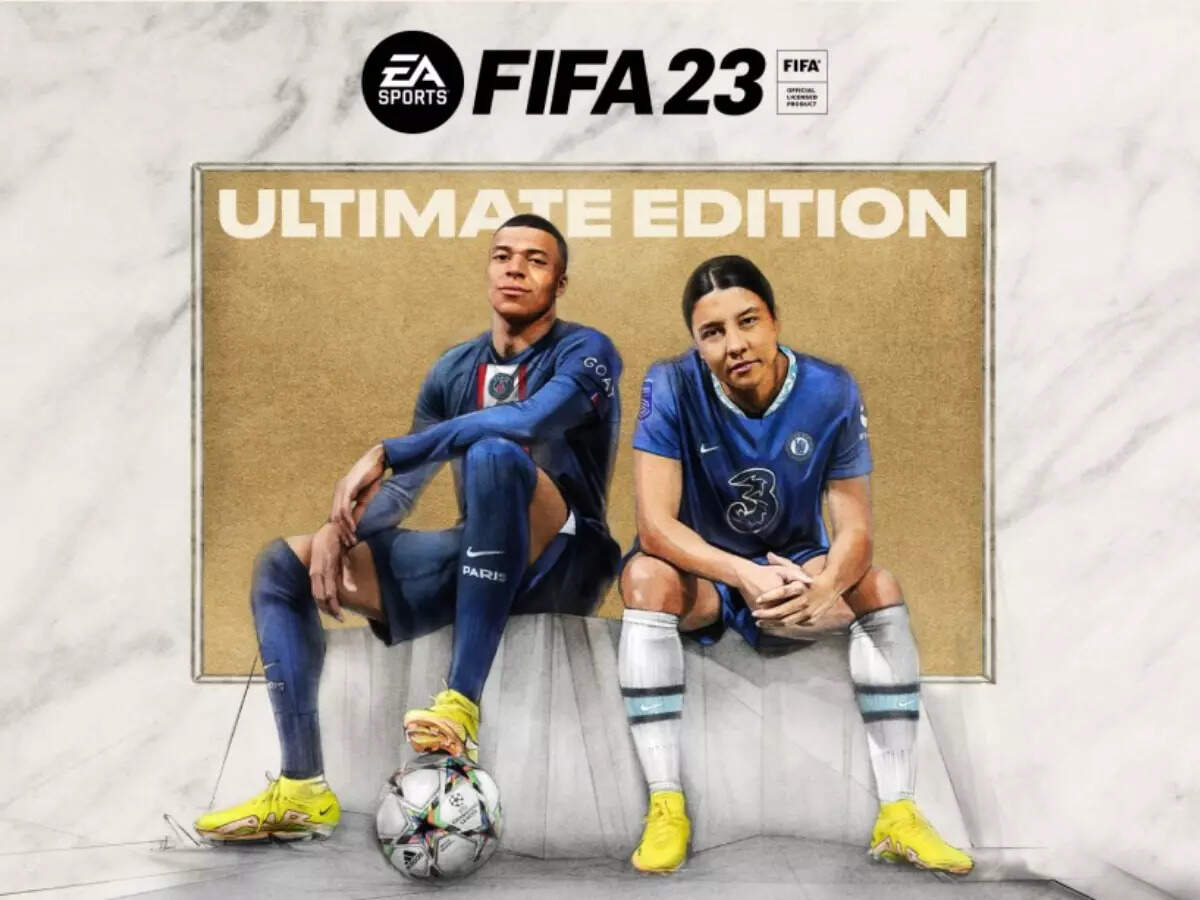 EA Sports introduced FIFA 23 in September 2022. The company added Pro female players for the first time in FIFA 16. With the new game, EA added all 24 teams from the Women's Super League and Division 1 in the UK and France. The latest football title also featured a female player on the cover for the first time and Chelsea's Sam Kerr appeared on the Ulitmate Edition. Now, EA has announced that FIFA 23 will soon get all 12 National Women's Soccer League teams.
The company has mentioned that these teams will be available for players starting March 15. EA has signed a licensing partnership with the league and NWSL Players Association to include the latest teams. The gaming studio has also confirmed that these 12 teams of the NWSL and all the female athletes who are included on the rosters will be available in the game even when it is rebranded to EA Sports FC in 2024. FIFA 23 is currently available on PlayStation 4, PS5, Xbox One, Xbox Series X/S and PC.
FIFA 23 to get 12 NWSL teams: What it means for players
FIFA 23's Kick-Off game modes will allow players to choose from 12 NWSL teams starting March 15. These teams will also be available on the game's Tournament Mode, as well as Online Seasons and Friendlies.
EA has claimed that players will see an "authentic" match broadcast experience if both teams are from the NWSL. Moreover, the company is also adding the option to play through the UEFA Women's Champions League (UWCL) in Kick-Off and Tournament game modes. The game will also add four new European clubs, including Juventus and Real Madrid, to offer the UWCL experience.
NWSL Commissioner Jessica Berman has said, "The athletes that call the NWSL home are some of the best in the world and we're excited for the opportunity to further showcase their talent through this unique gaming experience. We can't wait for fans to begin playing and we look forward to continuing this celebration of the players and the league when we kick off our 11th season on March 25."
Please follow and like us: