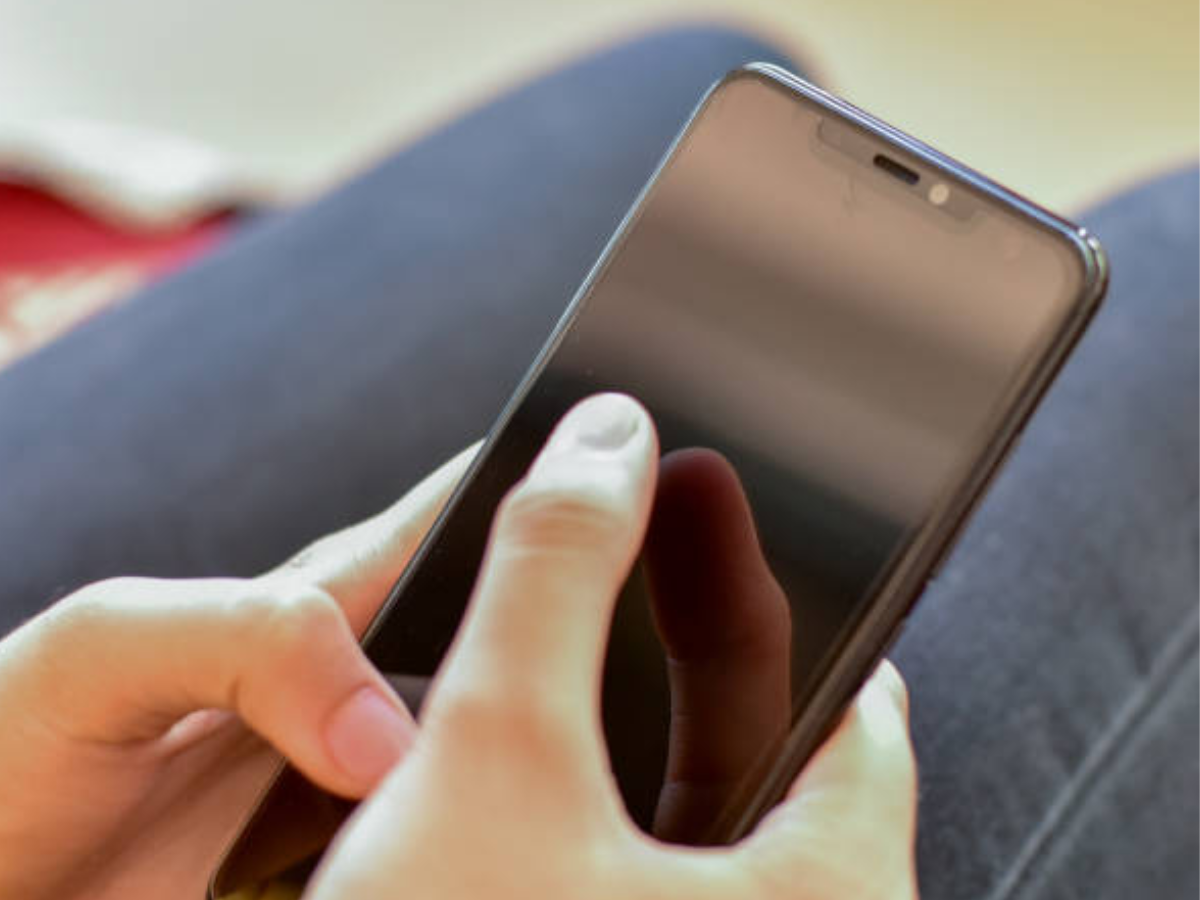 Foldable smartphones are creating a buzz around the industry as more brands are now entering this segment. Samsung and Motorola have been in the foldable phones market for some time now. Recently, Oppo launched its first flip phone, Oppo Flip N2, for the global markets. At the ongoing Mobile World Congress trade show, OnePlus too has confirmed its entry in the foldable phone this year. However, while the foldable smartphone industry is widening, the market reportedly took a hit for the first time in the last quarter of 2022.
According to a report by display analyst Ross Young-led Display Supply Chain Consultants (DSCC), foldable smartphone shipments dropped by 48% versus the third quarter of 2022 and fell by 26% vis-a-vis the Q4 2021. Between October and December 2022, 3.1 million foldable phones were shipped.
However, in all the foldables segment saw a huge jump during the year. The total shipment in the year 2022 increased by 62% to 12.9 million units, despite the Q4 decline. The report also mentioned that "iPhone 14 Series and worsening global economic conditions," are the reasons for the decline.
Samsung retains top spot
Samsung retained its top spot with a market share of 83%, down from 86% in the previous quarter. In Q4 2021, Samsung held nearly 96% of the market in the foldable space post the unveiling of the Galaxy Z Fold 4 and Flip 4 during the third quarter of 2022.
Samsung Galaxy Z Flip 4 remains the best-selling model with a 47% share. Meanwhile, the Z Fold 4 rose from a 27% to a 28% share. Chinese smartphone maker Huawei's Pocket S ranked third with a 5% share during the quarter.
Predictions for 2023
The report forecasts that foldable smartphone shipments during the first quarter of 2023 may see a 3% YoY decline. However, growth is expected to return in Q2 2023 if brands like Google, Vivo and others unveil their foldable models.
Foldable smartphone shipments are likely to exceed 17 million units in 2023 as more brands are rumored to bring their models to market at lower prices. Clamshell models from Oppo and Vivo are also expected to get wider releases across the globe.
Please follow and like us: