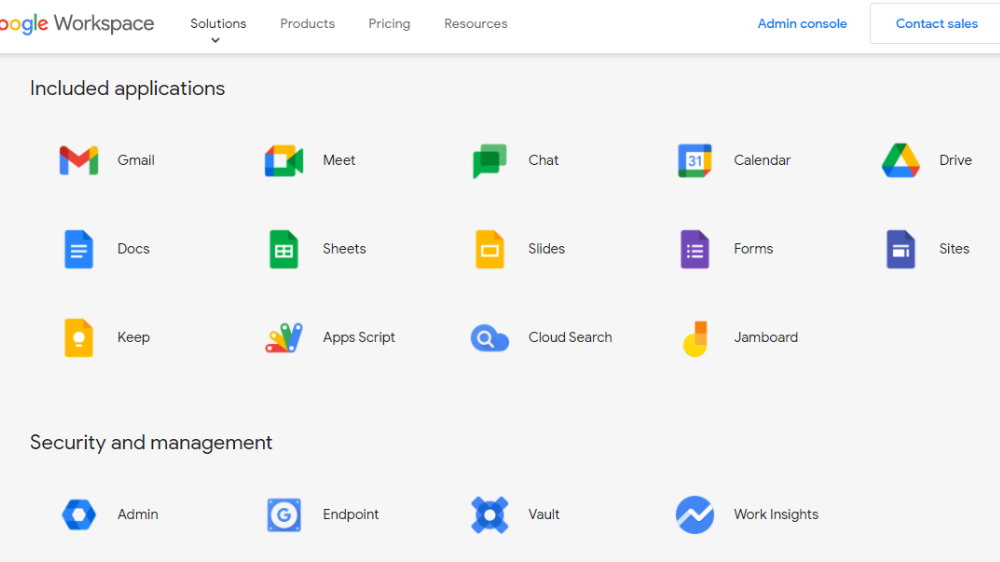 The artificial intelligence (AI) race heats up again. Just when it was presumed that Microsoft has got an upper hand in incorporating AI-powered chatbot in its services, Google has announced a suite of generative AI features for various Workspace apps, including Google Docs, Gmail, Sheets, and Slides.
"We're now making it possible for Workspace users to harness the power of generative AI to create, connect, and collaborate like never before," the company said in a blog post.
AI-powered
Google Workspace
apps' availability
It added that the first set of AI-powered writing features is being introduced in Docs and Gmail for trusted testers in the coming weeks. Initially, the AI capabilities will be available in English in the US.
"From there, we'll iterate and refine the experiences before making them available more broadly to consumers, small businesses, enterprises, and educational institutions in more countries and languages," the company said.
AI to make writing even easier, says Google
In Gmail and Google Docs, users can type in a topic they would like to write about (just like the way we write in ChatGPT and AI-powered Bing), and a draft will be instantly generated. The company also says that users can also make changes and/ or tweak the tone of the message.
With these features, Google Workspace users will be able to:
Draft, reply, summarise, and prioritise Gmail
Brainstorm, proofread, write, and rewrite in Docs
Bring creative vision to life with auto-generated images, audio, and video in Slides
Go from raw data to insights and analysis via auto-completion, formula generation, and contextual categorisation in Sheets
Generate new backgrounds and capture notes in Meet, and
Enable workflows for getting things done in Chat
Keeping users in control
Google said that AI is no replacement for the ingenuity, creativity, and smarts of real people. It noted that AI can get things wrong and oftentimes it requires guidance.
"With all this in mind, we're designing our products in accordance with Google's AI Principles that keep the user in control, letting AI make suggestions that you're able to accept, edit, and change. We'll also deliver the corresponding administrative controls so that IT is able to set the right policies for their organisation," Google said.
Please follow and like us: