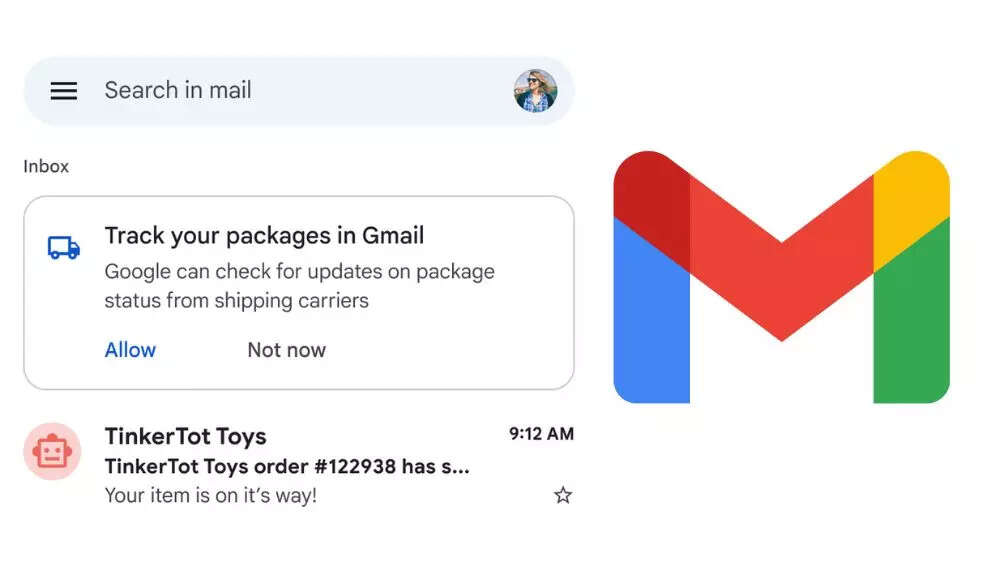 Google email service Gmail is down for several users across the globe. So if you having problems with your Gmail, you are not alone. Downdetector, the online platform that provides users with real-time information about the status of various websites and services, is showing an outage in Gmail. Several users have reported issues with Gmail.
Disruption in services started around 6 pm. Presently, the complaints have peaked at 6.42 pm, with as many as 1900-plus users reporting issues with Gmail. It is currently not clear how widespread the outage is. As per Downdetector, some 61% users are reporting issues with the Gmail website, 31% while login into Gmail and 8% while receiving mails. Some users also reported that they are seeing 502 error, and temporarily unable to get to their messages.
Google has not yet officially acknowledged the outage. The Google Workspace dashboard is showing all services in green, which means no disruption in any service.
The official handle of Gmail on Twitter too has not tweeted anything on the outage in services. However, several users on Twitter have shared screenshots of the Gmail not working for them. The DailyMailUS too has shared a tweet on the outage in Gmail services, which means that the disruption in services is not limited to India.
Gmail Server down??#gmaildown #Gmail @gmail https://t.co/hvqJcDY766

— Lalit Singh (@Raolalitsingh2) 1677502977000
Gmail is DOWN https://t.co/AheMlhibGm https://t.co/ujzD1oiplI

— Daily Mail US (@DailyMail) 1677504063000
Not complete disruption in services
The problem doesn't appear to be a complete shut-out of Gmail, and appears more to be more intermittent in nature. As Gmail services are working for everyone in the TOI Tech-Gadgets Now team as well as for the most people in office.
Please follow and like us: