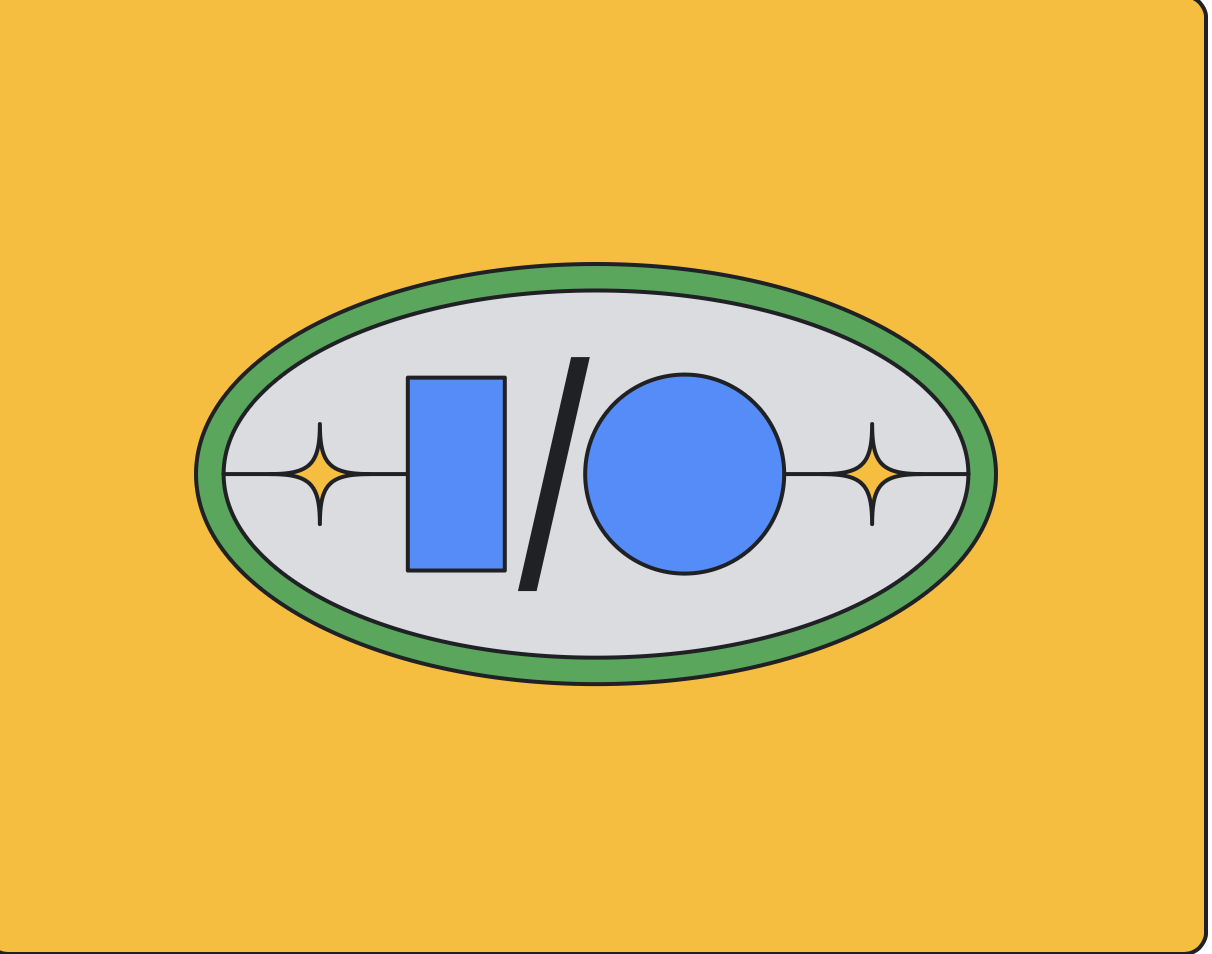 Every year Google hosts its annual developer conference — I/O — where it unveils the latest version of Android. The tech giant has announced that I/O 2023 will be held on May 10. It is expected that Google will roll out Android 14 and showcase other interesting features coming to its devices.
Online and in person event
Google CEO Sundar Pichai took to Twitter to reveal the dates for the company's biggest event of 2023. "Excited that this year's
#GoogleIO
will be on May 10, live from Shoreline Amphitheatre in Mountain View and online," said Pichai in a tweet. It does indicate that Google will be holding an in-person event as well as hosting a live stream of the developer conference. This will be the first I/O event in three years that will be held in person. The pandemic forced Google — and other tech companies — to hold events online. Google has also said that keynotes will be live and available on demand following the event. "All sessions will be on demand to watch at your convenience," Google noted on its website.
What to expect from I/O 2023
The highlight of the event will be Android 14. Google is expected to showcase some of the biggest changes in terms of features that will come to Android phones. We also expect Google to have some Pixel-device-exclusive features to be on the show.
Also, since artificial intelligence has been the talk of the town, Google is likely to focus on AI-related features as well. Earlier this year, Google did showcase Bard — its ChatGPT rival — but by the time I/O arrives, we do expect Google to have a lot more in store. Not just related to Bard but also other AI-specific features.
Apart from that, it is also possible that Google might launch the Pixel tablet, which it first showcased at the Pixel 7 series launch event. As we get closer
Please follow and like us: