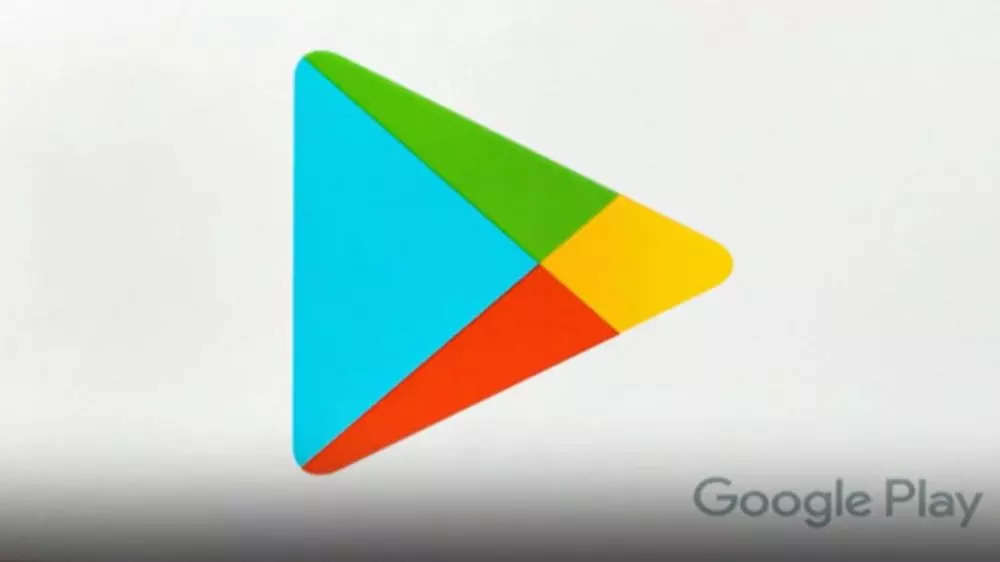 Google started offering users apps based on the form factor of the device and for that the company allowed users to rate the apps based on the form factor of the device via Play Store app on the device. Now, Google is making the same rating feature available on the Play Store web as well.
The new addition will allow users to leave a rating for an app by heading to the Play Store website. 9to5Google has reported that users on the Play Store web can now see new tags for different form factors of the device on the Rate This App section This includes Phone, Tablet, Watch, Chromebook, TV and Auto. This will let users choose the right form factor on which they've used the app.
The new rating categories are currently visible to a very limited number of users, according to the report. It is important to note that this is a server-side change and hasn't been rolled out widely. So, it is possible that you may not be able to see these new form factor categories on Play Store web as of now. We expect a wide rollout to happen soon.
Meanwhile, back in 2021, Google also started showing users reviews based on their region. For instance, people living in a certain region will see the reviews posted by other users living in the same region for an app.
In addition to this, Google New channel on Telegram recently reported that the company has started incorporating dynamic colour across the Play Store interface. The report confirmed that the development has started recently and it may take a while before it rolls out to users across the world.
Please follow and like us: