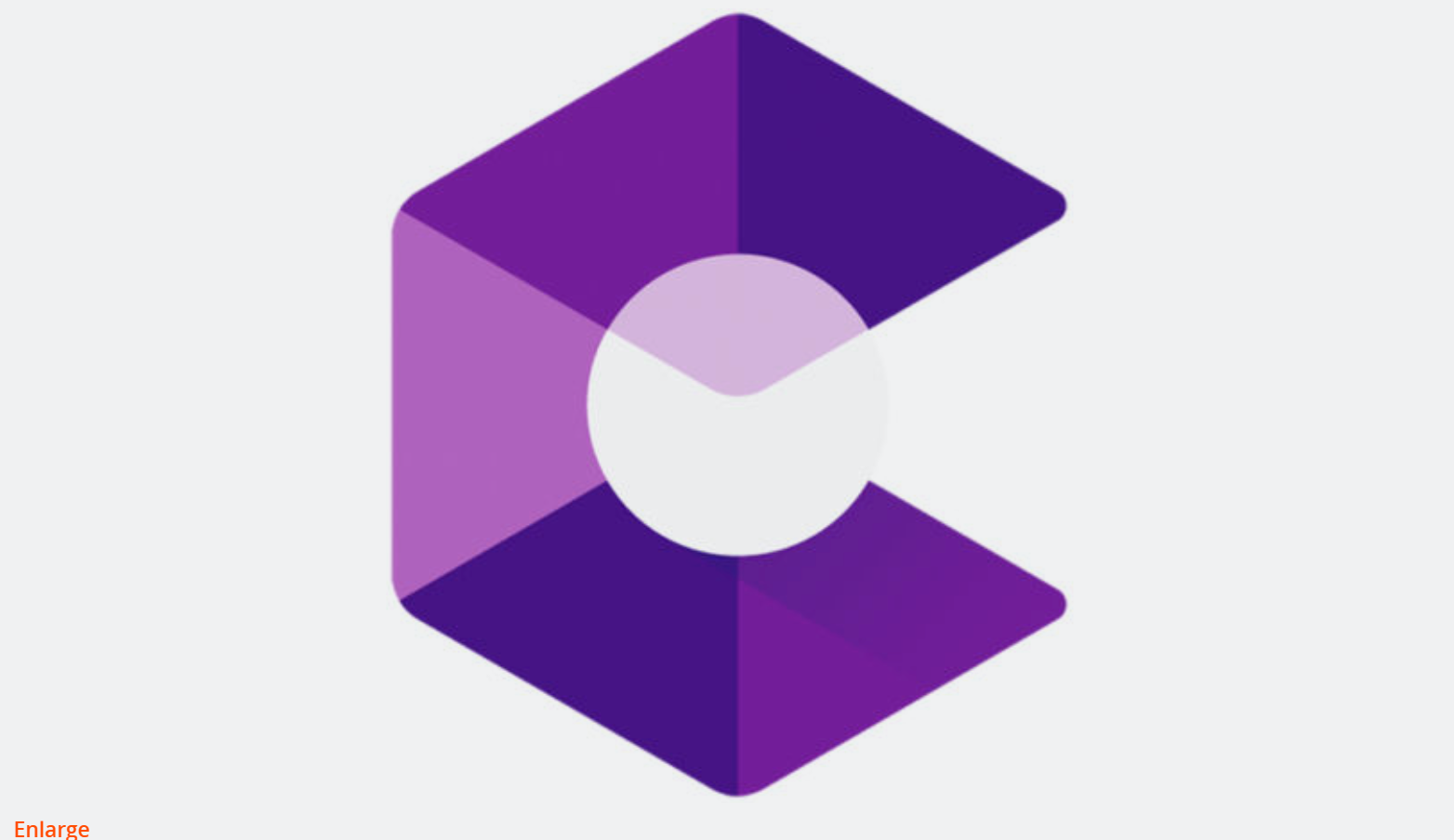 It took almost six months for Google to finally include its latest flagship smartphones — Pixel 7 and Pixel 7 Pro in its ARCore supported list. In addition, the company has also added an year-old Pixel 6a to the list in a recent update.
9to5Google has reported that Google has finally updated its ARCore-supported device list to include three of its Pixel smartphones that were missing. In addition to the Pixel devices, Google has also added a couple of other smartphones from Oppo, Poco and more to the list.
Despite the fact that Google took this long to update the ARCore list, the devices including those from other manufacturers supports AR-based features since their launch.
Here's the updated list of ARCore-supported devices:
Google Pixel 6a
Google Pixel 7
Google Pixel 7 Pro
Infinix Mobile NOTE 12 2023
Infinix Mobile ZERO 20
Infinix Mobile ZERO ULTRA
Infinix Mobile ZERO X
Infinix Mobile ZERO X Pro
Infinix Mobile ZERO X NEO
Lenovo Tab M10 Plus 3rd Gen
Lenovo Tab P11 2nd Gen
Motorola moto g52j 5G
Motorola edge 30 Pro
Motorola moto tab g62
Oppo Find X5 Pro
Sharp Leitz Phone2
Sony Xperia 5 IV
Xiaomi Xiaomi 12 Lite
Xiaomi POCO F4
Xiaomi POCO F4 GT
Xiaomi POCO X4 Pro 5G
Xiaomi Redmi K50G
Xiaomi Redmi Note 11E Pro
Zebra ET40L 10″ Enterprise Tablet
Zebra ET45L 10″ Enterprise Tablet
Zebra ET40S 8″ Enterprise Tablet
Zebra ET45S 8″ Enterprise Tablet
ZTE Libero 5G III
Oppo K10 Pro 5G – in China
Fujitsu arrows N F-51C
FCNT arrows We F-51B
Please follow and like us: