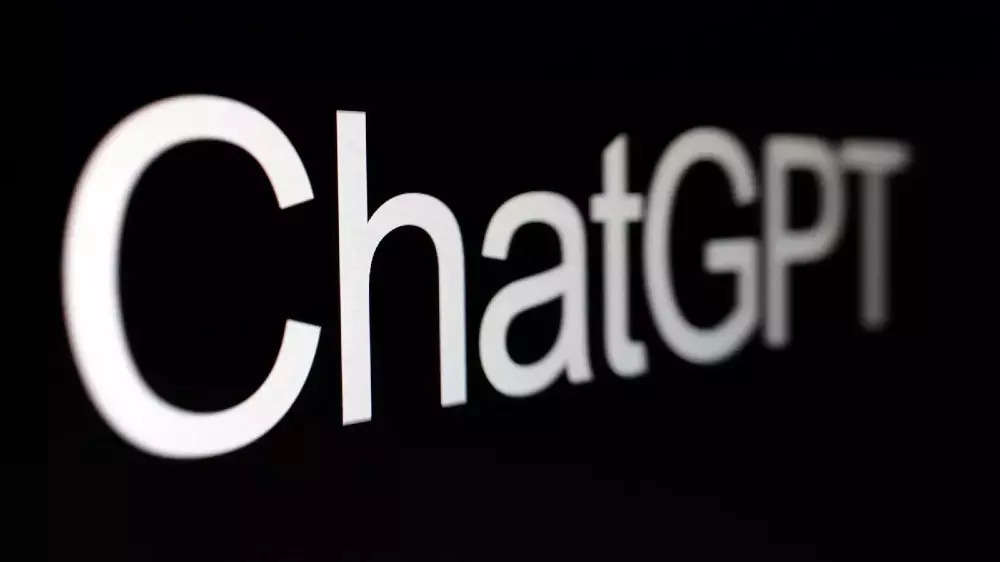 Microsoft has fired fresh salvo in the AI arms race. OpenAI, the creator of the popular chatbot ChatGPT, has announced that it is beginning to roll out a new artificial intelligence model, ChatGPT-4. The startup, funded by Microsoft Corp, said in a blog post that the new model can understand both text and image input, though it can only respond via text. In a research blog post, OpenAI said the distinction between GPT-4 and its predecessor GPT-3.5 is "subtle" in casual conversation (GPT-3.5 is the model that powers ChatGPT). "The difference comes out when the complexity of the task reaches a sufficient threshold—GPT-4 is more reliable, creative, and able to handle much more nuanced instructions than GPT-3.5," added the post.
GPT-4 to accept images as prompts too
GPT-4 can generate text and accept image and text inputs — an improvement over GPT-3.5, which only accepted text. "It generates text outputs given inputs consisting of interspersed text and images," the blog said. "Over a range of domains — including documents with text and photographs, diagrams, or screenshots — GPT-4 exhibits similar capabilities as it does on text-only inputs," it added. What this basically means is that the AI chatbot will now be able to analyse what is there in an image as well.
"Following the research path from GPT, GPT-2, and GPT-3, our deep learning approach leverages more data and more computation to create increasingly sophisticated and capable language models," added the post. It claimed that GPT-4 can solve difficult problems with greater accuracy, thanks to its broader general knowledge and problem solving abilities.
GPT-4 is also claimed to be more creative and collaborative than ever before. "It can generate, edit, and iterate with users on creative and technical writing tasks, such as composing songs, writing screenplays, or learning a user's writing style," reads the blog post.
ChatGPT-4 availability
GPT-4 is available starting today (March 14) to OpenAI's paying users via ChatGPT Plus (with a usage cap), while developers can sign up on a waitlist to access the API. "We will adjust the exact usage cap depending on demand and system performance in practice, but we expect to be severely capacity constrained (though we will scale up and optimize over upcoming months)," said the company. Ad for API, the company said, "We will start inviting some developers today, and scale up gradually to balance capacity with demand."
Bing running on ChatGPT 4
Microsoft also announced today that Bing Chat, its chatbot tech co-developed with OpenAI, is running on GPT-4. "Congratulations to our partners at Open AI for their release of GPT-4 today. We are happy to confirm that the new Bing is running on GPT-4, which we've customized for search. If you've used the new Bing preview at any time in the last five weeks, you've already experienced an early version of this powerful model. As OpenAI makes updates to GPT-4 and beyond, Bing benefits from those improvements. Along with our own updates based on community feedback, you can be assured that you have the most comprehensive copilot features available."
Please follow and like us: