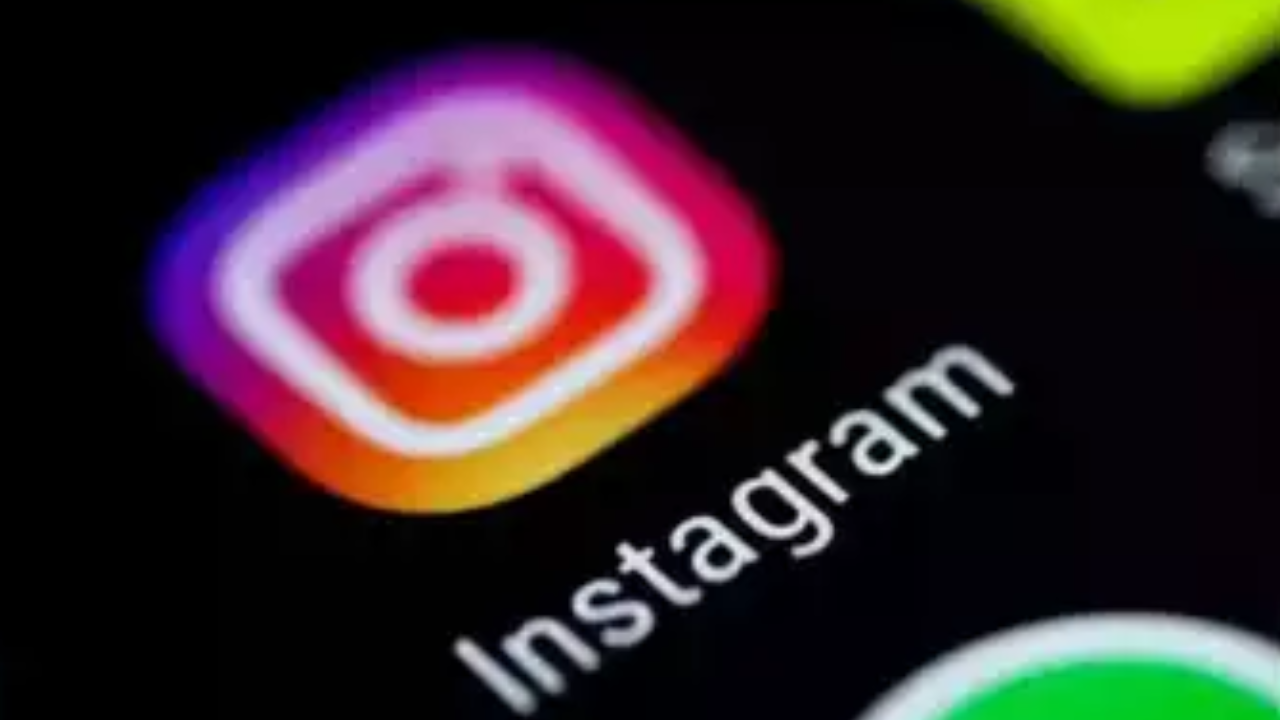 Meta's popular photo-sharing platform has been down for thousands of users across the world. Several Indian users also reported that the social media platform was down for them in the morning. According to the website that tracks outages, Downdetector, users across the globe have reported the Instagram outage. This website tracks outages by collating status reports from multiple sources including user-submitted errors on its platform.
Downdetector reported that thousands of users were facing issues while accessing the social network. In India, the reports started to spike around 7 am with over 2,000 users lodging complaints. Later, around 8.30am, the number of reports climbed to over 4,000. Currently, at the time of writing, the reports have succumbed to less than 100. This means that the social media service is now back after the outage.
How
Instagram
users were affected
Apart from India, the outage has also affected global users. Downdetecort reports that more than 46,000 users in the US had reported issues while accessing the platform. Meanwhile, in the UK, more than 3,000 users were affected by the outage.
During the outage, Instagram users reported difficulties while logging into the app, posting content and accessing different features of the platform. Server connections were the most reported issue, while other users complained about the app and other login issues.
Read Also
Instagram expands age verification tools to more countries: What does it mean for users
Meta has been long experimenting with AI-based face scanning, especially for age verification. Last year, face scanning was introduced within Instagram for age verification, starting in the US. Now, it is being expanded to more countries in Europe, Mexico, Canada, South Korea, Australia and Japan.
Instagram AR filters: What are they, benefits, how to use and more
Instagram is a social media platform where users can share photos and videos. In addition to these features, the popular social media platform also allows users to create, share and use Augmented Reality (AR) filters.
The outage went on for a few hours when users were unable to access the platform before the services were restored. Currently, there is no information if this outage had connections to any technical issues on Instagram's part or if it was caused by some other factors.
Users have also shared memes on other social media platforms like Twitter to mock the Instagram outage. Most reports in India were from major cities including — Delhi, Mumbai, Kolkata, Chennai, Hyderabad, Bangalore and more.
Meta is yet to comment on this issue and share details about the latest outage.
Please follow and like us: