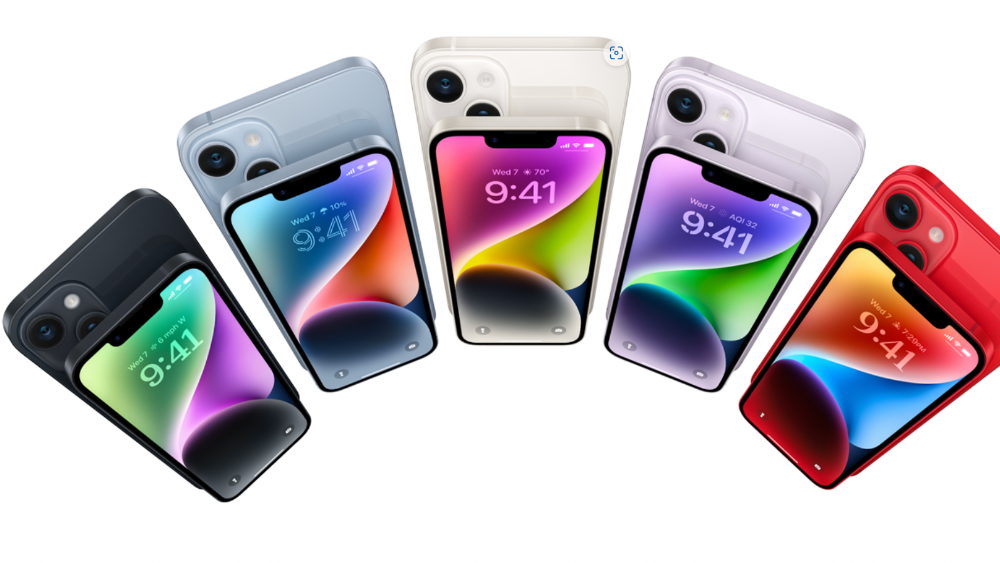 The much-rumoured next-generation iPhone SE, which was said to be shelved earlier, has now come back from the dead. And it could be similar to the iPhone 14.
Analyst Ming-Chi Kuo, who had earlier said that Apple had cancelled the iPhone SE 4, now says that the work on the next iPhone SE has been resumed. He adds that the iPhone SE 4 will replace the LCD panel, which we have seen in the previous models of the iPhone SE, with an OLED panel. Also, it may look the same as the iPhone 14; even the screen size will be 6.1 inches.
Kuo reiterates that the iPhone SE 4 will be the first to use Apple's in-house 5G modem.
The development of the iPhone SE 4 was said to be cancelled owing to worries over the performance of the upcoming in-house 5G modem. Kuo, in his note, said that the Cupertino giant was concerned that the in-house 5G modem would not match the performance of the 5G chips from Qualcomm.
Apple's shift to in-house modems to significantly affect Qualcomm
While the cancellation would have been a huge sigh of relief for Qualcomm, Apple seems to be ready for the transition, which should begin with the iPhone SE 4. Qualcomm CEO Christiano Amon, in an interview, said that they expect Apple to make their modems by next year, which coincides with the rumoured arrival of the iPhone SE 4.
The 5G baseband chip of Apple will be produced on the 4nm process node, which as per Kuo, will be similar to the 5nm. However, there is a catch. The 5G modem inside the iPhone SE 4 will only support the sub-6GHz network, as per the analyst.
Kuo expects the iPhone SE 4 to enter mass production in the first half of 2024. If all goes as planned, Apple could also put its in-house modem inside the iPads and Apple Watches. As for the iPhone 16, Kuo says it is still unknown if the higher-end iPhones will transition next year as Apple figures out mmWave and satellite connectivity on in-house modems.
But, the iPhones are eventually expected to follow the suit and adopt in-house 5G modems. Two years ago, Apple acquired the majority of Intel's modem business for $1 billion, with 2,200 engineers joining Apple. As per Kuo, the transition to in-house 5G modems would benefit the Cupertino giant's gross margins while significantly plummeting Qualcomm's business with Apple over the next 2-3 years.
Please follow and like us: