Job cuts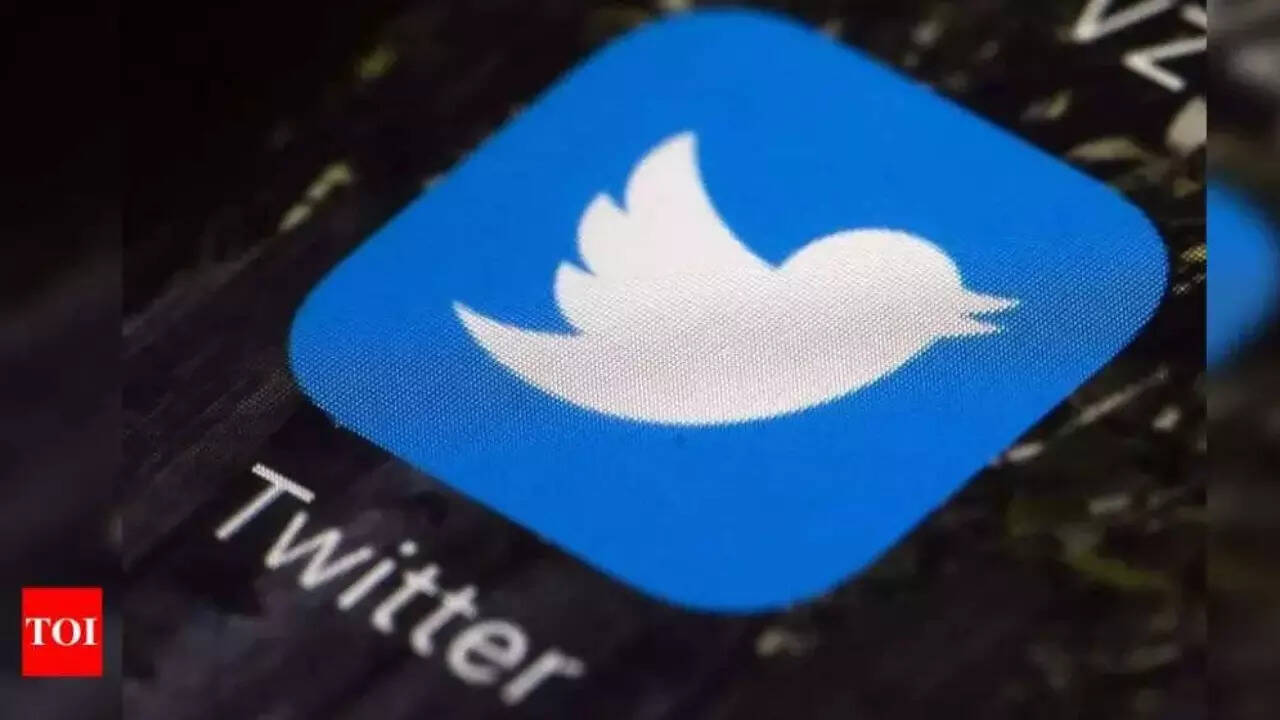 Twitter Job cuts has reportedly seen another round of layoffs. Micro blogging platform Twitter has seen massive job cuts ever since it was acquired by Tesla CEO Elon Musk for $44 billion in October 2022. The layoffs have been global and affected the company's employees worldwide. In November 2022, the company laid off nearly 3,700 employees in a cost-cutting measure taken by Musk. He claimed that Twitter was experiencing a "massive drop in revenue" as advertisers stopped spending amid concerns about content moderation.
New job cuts at Twitter
In the latest round of job cuts at Twitter, the affected team include those working in ad sales, app and technology infrastructure. The latest round of job cuts are said to have reduced the company's workforce count to around 2,000. The company has not officially confirmed these layoffs.
Twitter users can soon earn money from the social media platform
Musk recently said that the social media platform is "spinning up subscriptions" for users to "charge" their followers for specific content. The new Twitter Blue subscription includes a feature that allows users to post long tweets of up to 4,000 characters. This feature can be a good opportunity for users to earn money off their followers on the micro-blogging site.
Apart from this, the company also announced that it will no longer allow non-Twitter Blue users to access the text message-based two-factor authentication (2FA) method, after March 20. Moreover, Twitter Blue users will also see 50% fewer ads in their home timelines.
Earlier in February, Twitter confirmed that it will charge Rs 650 per month for its Blue service with verification on the web. The company also confirmed that the subscription will cost Rs 900 for Android and iOS mobile device users in India. However, the long tweet feature with Twitter Blue subscriptions will be available in the US.
Read More – http://www.ldmtalks.com/news-india/
Please follow and like us: