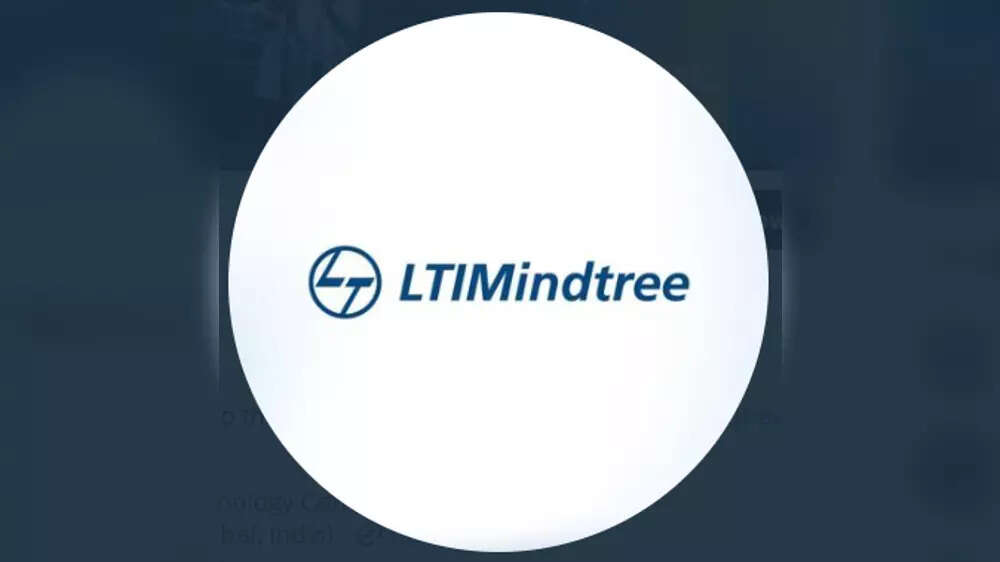 LTIMindtree, a global technology consulting and digital solutions company, has announced that it has opened a new delivery centre in Krakow, Poland. The company says that its new centre is a part of its strategy to expand presence in Eastern Europe. The 500-seater centre at Ocean Office Park, Krakow, will support the company's capabilities in the region.
Services provided by the new centre
LTIMindtree said that its centre will provide services in the travel, transportation, and hospitality industries. The new centre will complement LTIMindtree's existing delivery centre in Warsaw.
"Our new delivery centre in Poland will enable us to understand the needs of our customers better and bring our services closer to our global clients and those in Europe, and help deliver next-generation experiences to them," said Nachiket Deshpande, chief operating officer and executive board member, LTIMindtree.
"This move aligns with our strategy to expand our global reach and strengthen our presence in key markets. Our nearshore delivery model has proven to be successful, and this expansion will further bolster our geo capabilities, making us more agile and responsive to the needs of our clients," Deshpande added.
The new delivery centre was inaugurated by Jerzy Muzyk, deputy mayor of the City of Krakow; Przemyslaw Roth, vice president, ASPIRE (Krakow); Peter Mitchell, vice president, The Association of Business Service Leaders (ABSL- Krakow); Rao Maddukuri, president of Poland India Business Council and Deshpande.
Muzyk said that Poland, and Krakow in particular, is a renowned European technology hub with an impressive pool of talent. "It is an integral part of the global technology business. We are delighted that market leaders such as LTIMindtree are continuing to invest in our region and city to support innovation and enable digital transformation for global companies across a range of industries," Muzyk added.
LTIMindtree has 23 offices in the region
The Krakow facility is the latest addition to the company's growing operations across Europe, where it serves over 75 clients. LTIMindtree has 23 offices and nine delivery centres in the region.
Please follow and like us: