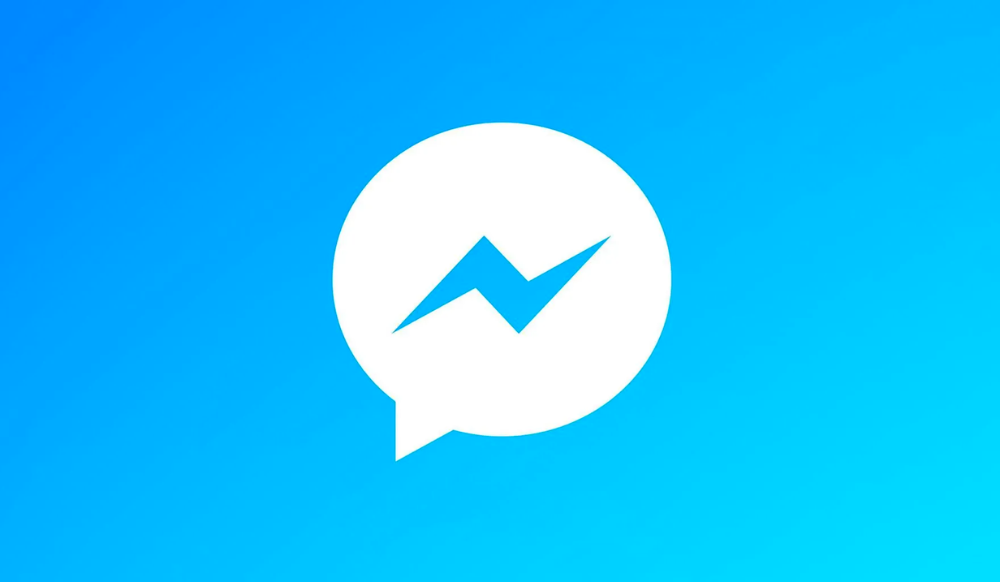 Meta's instant messaging service Messenger was earlier integrated into its popular social media platform Facebook. In 2014, the messaging platform was separated from the social media site. Meta CEO (previously Facebook) Mark Zuckerberg explained that having a separate Messenger app will offer "a better experience." However, the company is now planning to reverse this change. In a recent blog post named "Facebook Today and Tomorrow", Meta has announced that Messenger will soon reunite with the Facebook app. The social media giant has officially confirmed that Messenger will soon reunite with the Facebook app. In a post, Facebook leader Tom Alison wrote, "You'll see us expand this testing soon."
According to an earlier report by The Verge, since June 2022, Meta has been planning to bring Messenger back into Facebook. Meanwhile, in December 2022, social media consultant Matt Navarra also spotted the company testing the feature.
Why Meta is planning to integrate Messenger back into Facebook
As per the report, Facebook is planning this change to compete better with TikTok. The Chinese short-video form app (which is already banned in India and government devices in countries like the US) has built-in messaging options that Facebook ditched nearly a decade ago.
Meta hasn't confirmed which users will start seeing the built-in inbox on the Facebook app. This change is expected to be a helpful one as users won't need to download a separate app for the Messenger messaging service. If Meta brings Messenger back to the mobile browser version of Facebook, this change will also help multiple users.
What other things Facebook mentioned in the blog post
Apart from this, Facebook mentioned that currently, the social media platform has more users than ever before. Alison wrote, "contrary to reports otherwise, Facebook is not dead nor dying, but in fact alive and thriving with 2 billion daily active users. People are using Facebook for more than connecting with friends and family, but also to discover and engage around what is most important to them."
Please follow and like us: