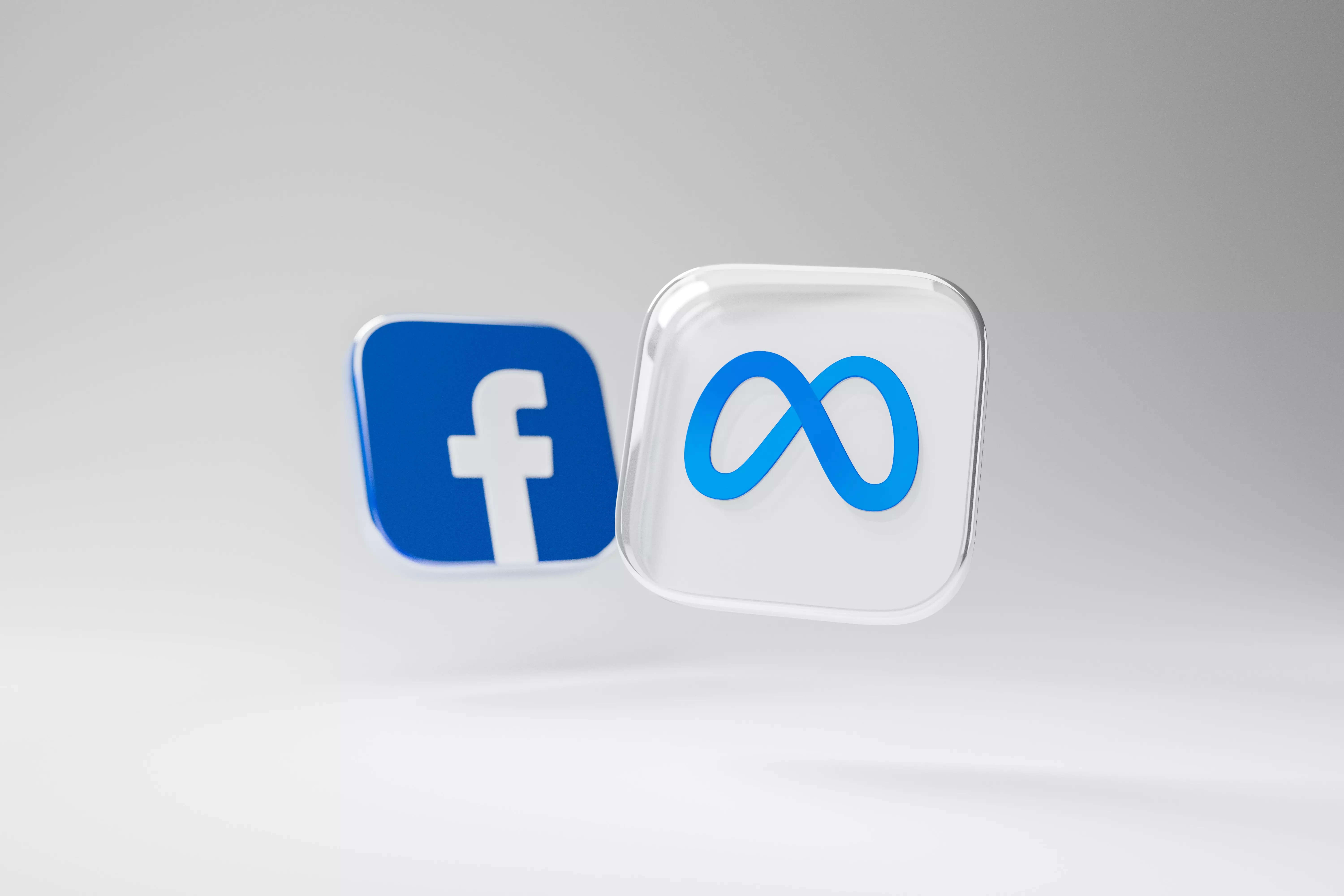 NFTs or non-fungible tokens had caught the fancy of many tech companies in the last two years or so. Meta was also among them and had introduced NFTs on Facebook and Instagram. However, now the Mark Zuckerberg-led company has announced it is taking off NFTs from its platforms. In a series of tweets, Stephane Kasriel, who leads commerce and fintech at Meta, revealed why the company is doing away with NFTs.
Kasriel in a tweet said that Meta is looking closely at what it needs to prioritise to increase its focus. "We're winding down digital collectibles (NFTs) for now to focus on other ways to support creators, people, and businesses," Kasriel said.
He further said that Meta will "look forward to supporting the many NFT creators who continue using Instagram and Facebook to amplify their work." He also thanked the"partners who joined us on this journey and who're doing great work in a dynamic space."
NFT: A learning experience and not an earning one
Kasriel in a series of tweets explained that Meta will continue to create opportunities for creators. "Let me be clear: creating opportunities for creators and businesses to connect with their fans and monetise remains a priority, and we're going to focus on areas where we can make impact at scale, such as messaging and monetisation opps for Reels," he tweeted.
He also said that the company learnt a lot from the experience and it will "be able to apply to products we're continuing to build to support creators, people, and businesses on our apps, both today and in the metaverse."
Meta has been under a lot of pressure in the last 12 months or so. Its revenue has dwindled and the company fired close to 11,000 employees. Rumours are rife about another round of layoffs coming at the company where thousands may end up losing their jobs.
However, it's not the end of the fintech road for Meta as Kasriel said that the company will "continue investing in fintech tools that people and businesses will need for the future. We're streamlining payments w/ Meta Pay, making checkout & payouts easier, and investing in messaging payments across Meta."
Please follow and like us: