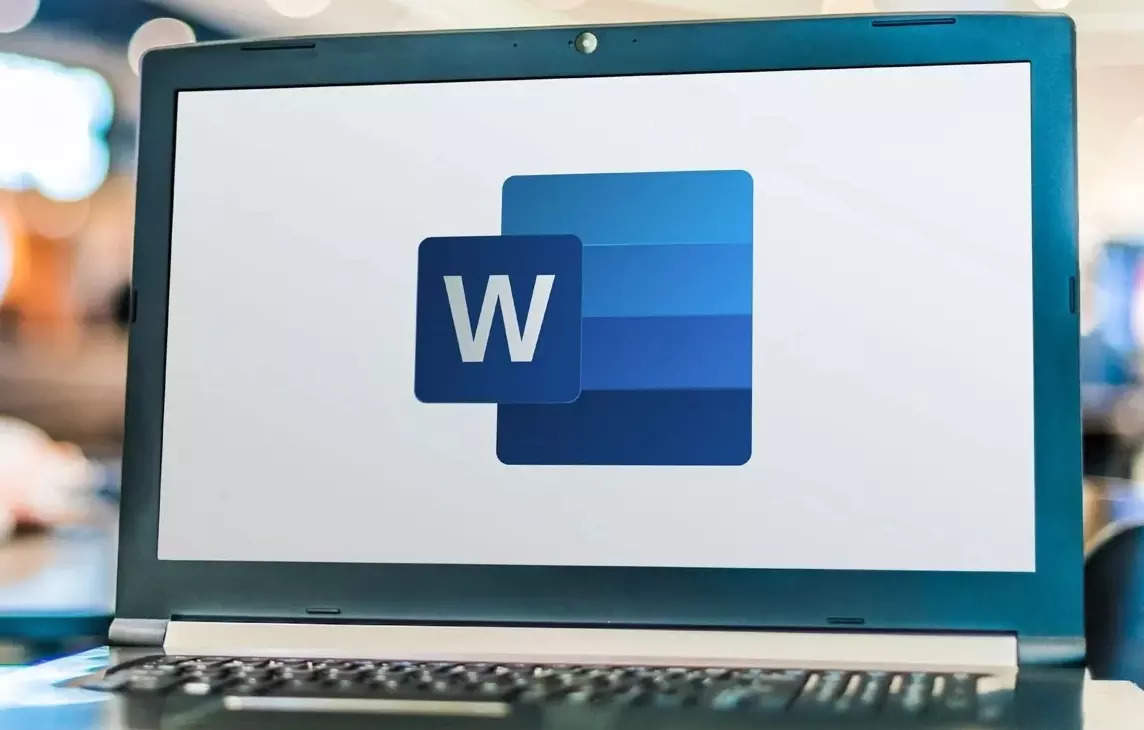 Microsoft has finally added the Paste Text Only shortcut in Word for Windows and Word for Mac. The feature has been missing ever since Microsoft Word existed. Although it used to offer the option to paste plain text by right-clicking on the page or via the Edit menu, the word processor never had a dedicated shortcut like other word processors such as Google Docs, Pages, etc.
What is Paste Plain Text shortcut
Past Plain Text shortcut allows users to paste the copied text into a document without the formatting of the source. For instance, if you've copied text from a website where the text has a certain font, colour, etc, then normal paste will paste everything as it is from the source. However, with the paste plain text option, the pasted text will take the formatting of the current document. This helps with streamlining the entire document properly with similar formatting without making any additional effort.
When the Paste Plain Text shortcut will be available
According to the official blog post on the Insider website, the Paste Plain Text shortcut is now rolling out to users on Word for Windows and Word for Mac. Users will have to update Word to get the feature.
What's the shortcut for Paste Plain Text in Word
The shortcut here is universal and works with every other word processor as well. Users will have to press Ctrl + Shift + V on Windows and Cmd + Shift + V on Mac to paste a text as plain text. The shortcut is called keep text only or paste plain text similar to other platforms like Word on Web, Gmail, Google, etc.
How it works
Select a range of text from your current document, another document or
In your Word document, place the cursor where you want the text to appear.
Press Ctrl + Shift + V (Cmd + Shift + V on Mac).
Please follow and like us: