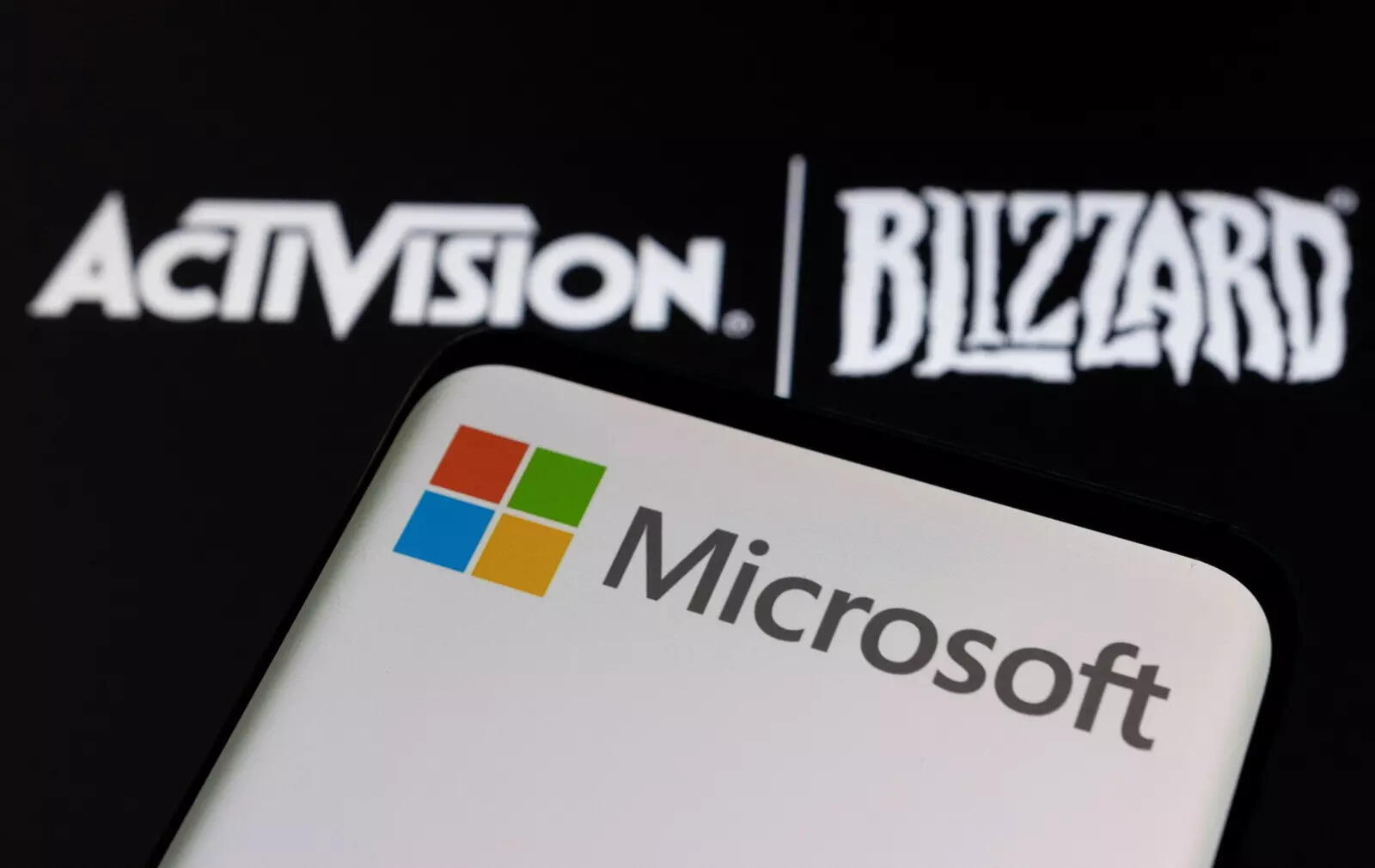 Through a new 10-year agreement to support Boosteroid's leading Ukrainian software development team, Microsoft will bring Xbox PC games, as well as Activision Blizzard titles including "Call of Duty," to the largest independent cloud gaming provider in the world.
Microsoft and Ukraine-based Boosteroid have announced a 10-year agreement to bring Xbox games to the latter's cloud gaming platform. As a part of this deal, Microsoft will enable the cloud company to stream Activision Blizzard games, including Call of Duty. It is to be noted that the deal is conditional and it will materialise after Microsoft's acquisition of Activision Blizzard closes.
"We believe in the power of games to bring people together. That's why Xbox is committed to give everyone more ways to play their favourite games, across devices. Bringing Xbox PC games to Boosteroid members, including Activision Blizzard titles such as 'Call of Duty' once the deal closes, is yet another step in realising that vision," said Phil Spencer, CEO of gaming at Microsoft.
'150 million players'
Microsoft also said that when combined with other partnerships with Nvidia and Nintendo, the popular franchises such as "Call of Duty" will surpass more than 150 million additional players – a number that Brad Smith, vice chairman of Microsoft, has brought up on multiple occasions in the recent past.
Microsoft also said that the partnerships will make games built by Xbox Game Studios, Bethesda and Activision Blizzard playable on multiple cloud gaming services and subscriptions.
"It [the partnership] adds to our recent agreements with Nintendo and Nvidia, making even more clear to regulators that our acquisition of Activision Blizzard will make 'Call of Duty' available on far more devices than before," Smith added.
Boosteroid cloud gaming
Boosteroid recently surpassed 4 million users globally and has become the largest independent cloud gaming provider globally. It has customers in the US, the UK and other countries across the European Union. Boosteroid has operated since 2017 and has its research and development operations in Ukraine, based mostly in Kyiv and Kharkiv.
"With our development team based in Ukraine, we appreciate Microsoft's ongoing commitment to Ukraine, and we will be working together on an initiative supporting our local game development community to invest further in the economic recovery of the country," said Ivan Shvaichenko, Boosteroid CEO.
Please follow and like us: