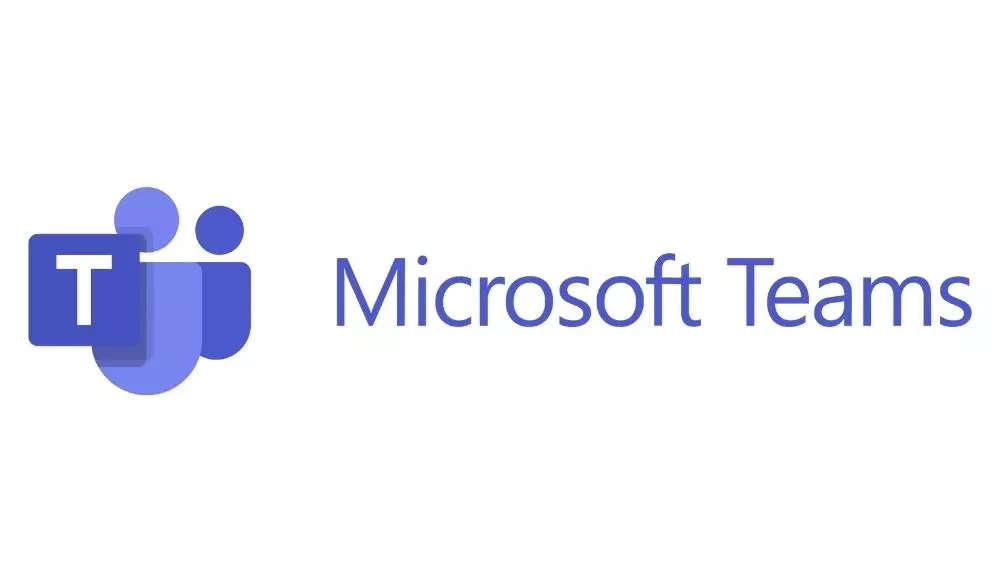 In 2021, Microsoft announced that it will be bringing 3D avatars to Teams. These avatars are aimed at helping people represent themselves in 2D and 3D meetings at times when they are not feeling like turning their webcam on. The company has now confirmed that it is adding its 3D avatars for all Microsoft Teams users starting in May.
According to an update to its Microsoft 365 roadmap, Microsoft Teams will get new 3D avatars in a push toward a metaverse environment and users "won't need to put a VR headset on to use them." Microsoft has been testing it privately in recent months.
"It's not binary, so I can choose how I want to show up, whether it's video or an avatar, and there's a variety of customised options to choose how you want to be present in a meeting," said Katie Kelly, principal product manager for Microsoft Mesh, told The Verge in 2021.
"We are able to interpret your vocal cues to animate that avatar, so it does feel present and it does feel like it's there with you," Kelly was quoted as saying.
How to create Mesh avatar
In October, Microsoft opened the Private Preview Mesh avatar. Users can create these avatars in two ways in Microsoft Teams: add the app from the Teams home screen or access the builder from within a Teams meeting.
From the Teams home screen, users can select the three dots above the Store icon on the left sidebar to launch a search bar.
In the search bar, type "Mesh avatars" and select the corresponding app.
From within a Teams meeting, select the three dots to the left of the Camera icon in the top bar.
Select "Effects and avatars".
Then, select "Avatars" from the right column and select "Open Avatars App" in the top "Your Avatar" section.
Now you can customise your avatar as per your liking.
Microsoft Teams
The development comes a few days after a report said that Microsoft is preparing to launch a new version of Microsoft Teams with improved capabilities. Tipped to launch some time in March, the new Teams platform is claimed to have a significantly improved system resource usage on PCs as well as on laptops.
Reportedly, the app could use 50% less memory and relieve the pressure from CPU for better battery life on laptops.
Please follow and like us: