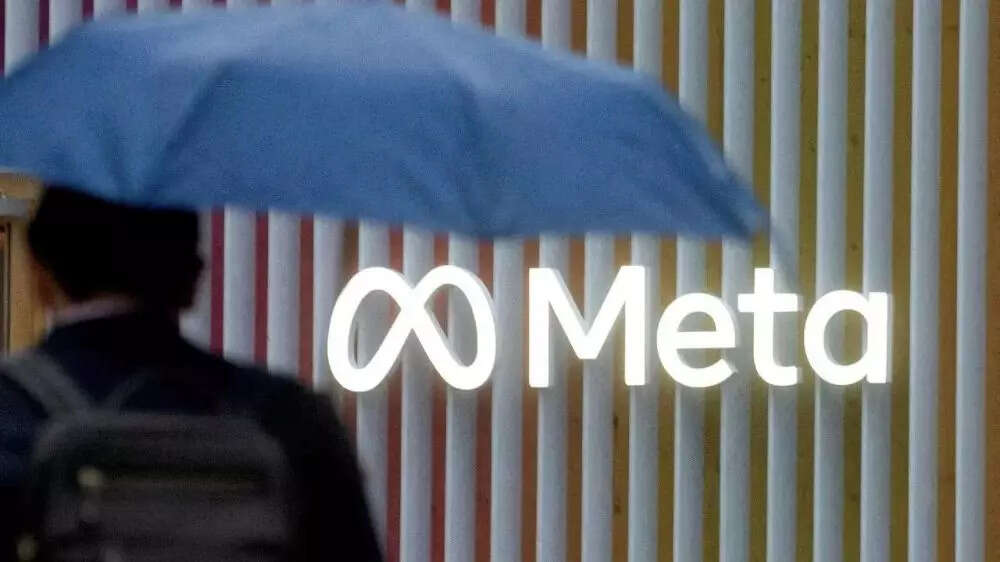 Meta (formerly known as Facebook), the parent company of Facebook and Instagram, is planning a fresh round of layoffs coming as soon as this week, letting go of 'thousands' of employees, says people familiar with the development.
As per Bloomberg's report, the upcoming job cuts are motivated by financial objectives and are distinct from the "flattening" process. Sources reveal that the company had directed its directors and VPs to identify employees who could be let go.
The sources say that the layoff process may be concluded within a week. The team in charge of the plan reportedly intends to complete it before CEO Mark Zuckerberg goes on parental leave for his third child, which may happen soon.
Meta gives "subpar" ratings to employees
According to a report by The Wall Street Journal, Meta assigned a "subpar" rating to thousands of its employees last month, indicating the possibility of further job cuts. The report also mentioned that the leadership anticipates employees leaving due to the ratings. If there are not enough departures, the company may initiate another round of layoffs, said sources.
In February, Meta published its earnings report for the fourth quarter, during which CEO Mark Zuckerberg referred to 2023 as the "year of efficiency."
Sources tell that employees are concerned about whether they will receive their bonuses, planned to be distributed this month, if they lose their jobs before the payout.
In November last year, the social-media umbrella company sacked 11,000 employees, about 13 per cent of its workforce at the time. That is not it; the company also put a hiring freeze through the first quarter of 2023.
Zuckerberg took responsibility for the first round of layoffs at Meta, admitting that the company had grown too rapidly during the pandemic.
So far, Meta has not said anything about a second round of layoffs.
Please follow and like us: