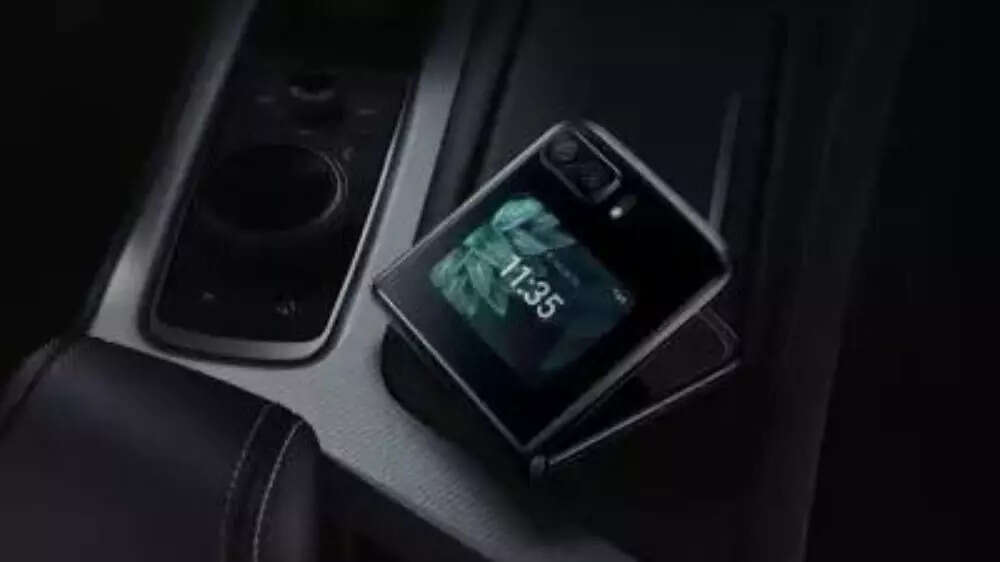 Motorola has confirmed that a new edition of the foldable smartphone will be launched this year, which will be "much better" than its predecessors.
During an interview with CNBC at the 2023 Mobile World Congress in Barcelona, Yuanqing Yang, the CEO of Lenovo, affirmed that the Motorola Razr has been performing well. Additionally, Yang announced that Motorola would release a new iteration of the foldable smartphone in the near future. He added that the forthcoming device would be significantly improved compared to its predecessor.
Although Yang did not provide many specifics about the upcoming smartphone, he did mention that the hinge and applications on the device would be enhanced. Many smartphone makers, including Samsung and Honor, have focused on developing a durable hinge that does not cause a crease on the mobile screen. Yang noted that this area is where the next generation of Razr devices will see significant advancements.
The original Razr, which Motorola introduced in 2004, became one of the most iconic flip phones of the 2000s, gaining immense popularity. In 2020, Motorola reintroduced the Razr brand in a foldable form.
Last month, Evan Blass, a notable tipster, disclosed that the Razr 2023 would debut on June 1 at a Motorola event. However, Blass did not reveal a specific launch date for the phone. The last Razr handset from Motorola was released in August 2022, but it has yet to be made available anywhere other than China.
Although the overall clamshell design of the handset will remain, there will be a significant change to the exterior. Leaks of the Moto Razr 2023 suggest that it will have a much larger outer display compared to previous versions. Unlike the Oppo Find N2 Flip and similar devices, the Motorola phone seems to feature a large display with cut-outs for the camera components.
Please follow and like us: