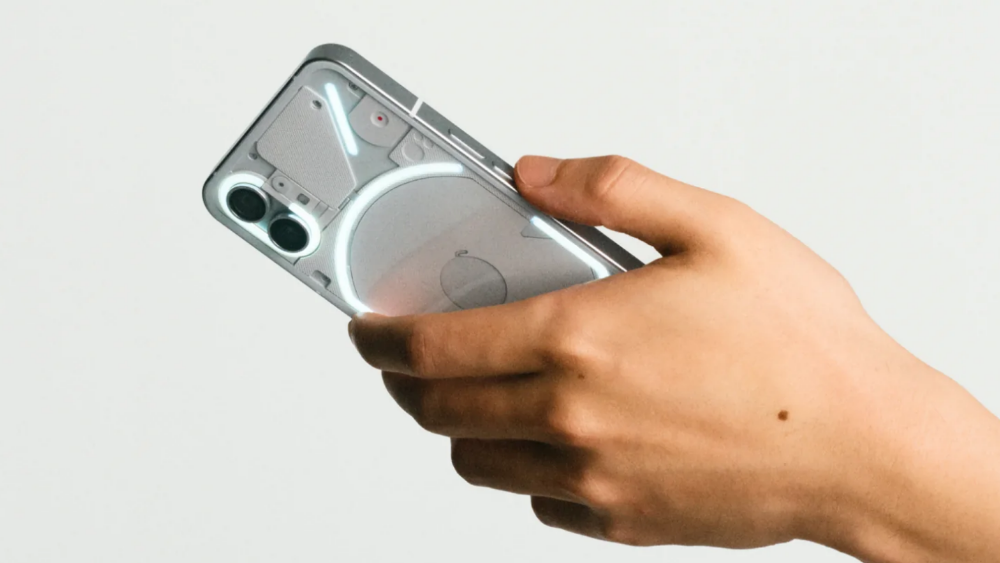 Nothing's second smartphone – the Phone (2) — is expected to come later this year, and the marketing drill for the Phone (2) kicked off at MWC 2023. Carl Pei, the founder of Nothing, joined Qualcomm chief Christiano Amon to announce that the Snapdragon 8 series chipset will power the company's upcoming Phone (2).
And that is it, nothing more. Neither Nothing nor Qualcomm divulge much into the details of the "Snapdragon 8 series" chipset. So, it is yet to see if the Phone (2) will come with the Snapdragon 8 Gen 2 or a newer chipset since it is expected to come around later this year. Or Pei and Nothing would settle for an older Snapdragon 8 series chipset — the Snapdragon 8+ Gen 1 — from the year before.
Nothing Phone (2) will be 'more premium'
But one thing is sure, the Nothing Phone (2) will not be as affordable as the Phone (1). The "leap in power and performance" will come at a premium. But, it is not surprising since Carl had already confirmed that the Phone (2) would be 'more premium' than its predecessor. However, we have yet to see if it will be an all-out or "flagship killer."
Not just the chipset but Nothing is also investing heavily in software. Pei, in an interview, said that the software is a big focus area for the company with the Phone (2).
Also, Phone (2) will be coming to the US. The rumours are rife that the phone will arrive sometime in the third quarter of the year, between July and September. Right in time for the first anniversary of Phone (1).
During the same announcement, Pei also teased that the company will launch a new product next month. As for what it could be? We expect the Ear (2) to arrive since it has been doing the rounds of the internet quite lately.
Please follow and like us: