OnePlus has confirmed that it will be launching its first smartphone in the second half of the year. As per Kinder Liu, president and COO of OnePlus, the smartphone will offer the signature OnePlus fast and smooth experience. The announcement comes a few days after OnePlus' sister company Oppo launched its foldable smartphone, the Oppo Find N2 Flip.
Speaking at the "From Fast & Smooth to Beyond" panel discussion at Mobile World Congress (MWC 2023), Liu said that OnePlus' foldable smartphone will bring the fastest phone experience in today's foldable market. "It must be a flagship phone that doesn't settle because of its folding form, in terms of industrial design, mechanical technology, and other aspects," he told the gathering.
OnePlus working with Qualcomm, Google
During the panel discussion, OnePlus also shared its plan of building a stronger smart ecosystem in the next 3-5 years. The company aims to bring its signature fast and smooth experience to broader categories.
This means that OnePlus is focusing to provide a seamless connection between OnePlus smartphones, tablets, wearables, TVs, and other Internet of Things (IoT) devices.
During the event, Christopher Patrick, SVP and GM, Mobile Handset at Qualcomm and TT Ramgopal, Director of Android Partner, Engineering at Google, also shared how the two companies are working with OnePlus in terms of hardware and software, respectively, to help it realise the connected ecosystem.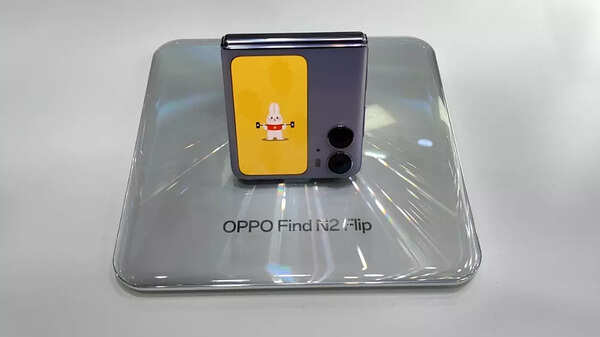 OnePlus foldable phone may take 'Fold' route
OnePlus did not delve out any information on how its foldable smartphone will be like. Media reports suggest the OnePlus foldable may not be like the recently-launched Oppo Find N2 that recently made its debut in the international markets. While Oppo's latest smartphone gets a flip form factor, OnePlus may take cues from the fold design language.
OnePlus is looking to target the flagship market, which implies that a fold form factor makes sense for OnePlus' foldable smartphone.
Please follow and like us: