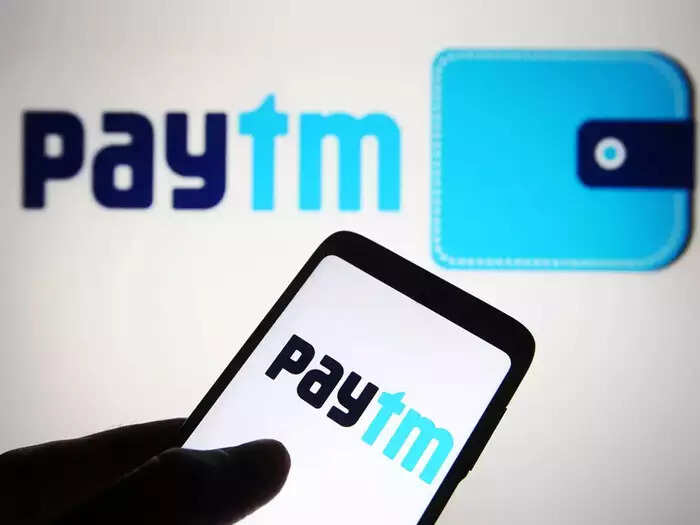 Paytm Payments Bank has launched UPI Lite payments feature which enables faster real-time transactions with a single tap on the Paytm app. The company claims that the Paytm UPI Lite will 'never fail during peak transaction hours, even when banks have success rate issues'.
The company reveals that using Paytm UPI Lite users can easily carry out quick and seamless transactions of value up to Rs 200. "It provides superfast, convenient and hassle-free transaction experience as users don't have to enter a PIN everytime they make a payment. Moreover, users can transfer UPI balance back to the same bank account anytime, without any charges," said the company.
Launching lightning-fast UPI payments that never fail. Exclusively on Paytm! 🚀🚀Upgrade your UPI experience today.… https://t.co/OwGUzJr0wK

— Paytm (@Paytm) 1677222434000
The company is also offering Rs 100 cashback to users for activating UPI Lite and adding Rs 1,000 as balance. Presently, 9 banks support Paytm UPI Lite — Canara Bank, Central Bank of India,HDFC Bank, Indian Bank, Kotak Mahindra Bank, Punjab National Bank, State Bank of India, Union Bank of India, and Utkarsh Small Finance Bank.
Paytm Payments Bank Spokesperson said, "As pioneers of QR and mobile payments, we have taken UPI to every nook and corner of the country. We are proud to launch UPI LITE as a step forward in our commitment to payments that are scalable and never fail. With Paytm UPI, payments never fail, transactions are superfast and you don't see clutter in your bank statement."
Recently, Paytm rolled out a new feature called Cancel Protect. The feature will protect users against the cancellation charges levied by airlines or bus operators. The users will have to pay an extra charge to avail this feature. For flight tickets users will have to pay Rs 149 and Rs 25 for bus tickets.
Please follow and like us: