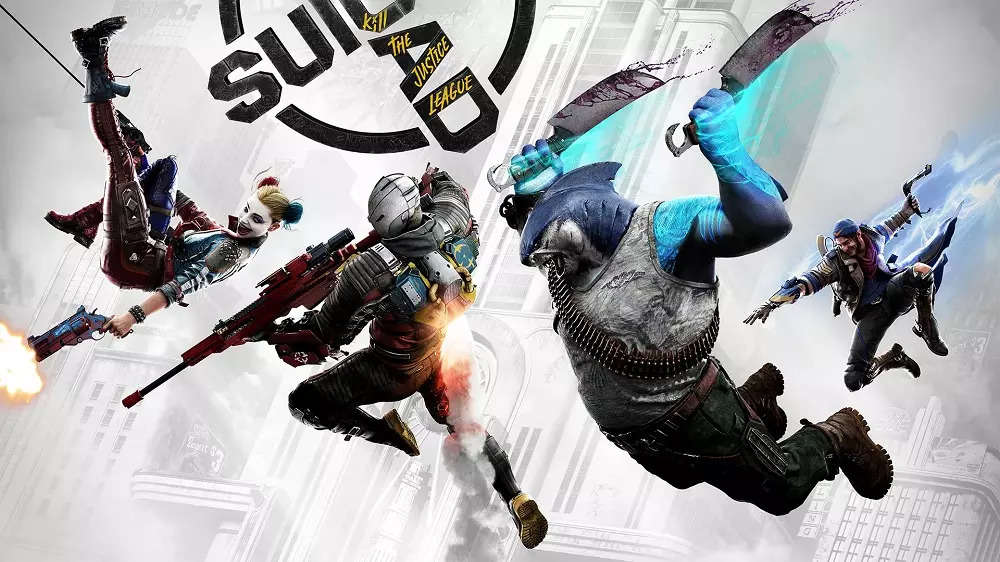 In its latest showcase event 'State of Play', Sony gave an update on its scheduled games coming later this year and made new announcements for PlayStation. From AAA titles such as Street Fighter 6 and Suicide Squad: Kill the Justice League to indie titles such as Tchia, gamers received news about several games. In addition to PS5/PS4 titles, the showcase also focused on new VR titles coming to the platform.
Suicide Squad: Kill the Justice League gameplay deep-dive
The highly anticipated Suicide Squad segment featured a new gameplay trailer and a behind-the-scenes video. The trailer showcased the game's traversal mechanics for each character, combat abilities and shed light on more of the plot. Adding to that, it showed another Justice League member, Wonder Woman, in the game for the first time.
Resident Evil 4 gets new trailer
The remake of 2005's Resident Evil 4 released a fresh trailer, showing glimpses of a boss fight versus Jack Krauser, fending off undead foes, and an 'exciting' minecart game sequence. Moreover, the trailer also confirmed the return of the fan-favourite 'The Mercenaries' mode. The cross-platform title will arrive on PS5/PS4 and has a "special demo" on the way – as revealed in the trailer.
Other PS5 and PS4 game reveals
On top of these games, a couple of other big titles – namely, Street Fighter 6 and Destiny 2 – also shared updates. In its latest trailer, Street Fighter 6 introduced three new additions to the roster: Cammy, Lily, and Zangief.
On the other hand, Destiny 2 revealed some footage for its next expansion, Lightfall, which is scheduled to roll out on February 28. Furthermore, Baldur's Gate 3 shared an extended look at gameplay, including multiplayer sequences, along with the release date of August 31.
The showcase also revealed content from Goodbye Volcano High (releasing June 15), Naruto x Boruto: Ultimate Ninja Storm Connections, and Wayfinder.
PSVR2 announcements
Sony's latest State of Play put a special focus on its newly launched PSVR2. It revealed a slew of games coming to the VR platform soon this year. This lineup includes The Foglands, Green Hell, and Humanity.
Please follow and like us: