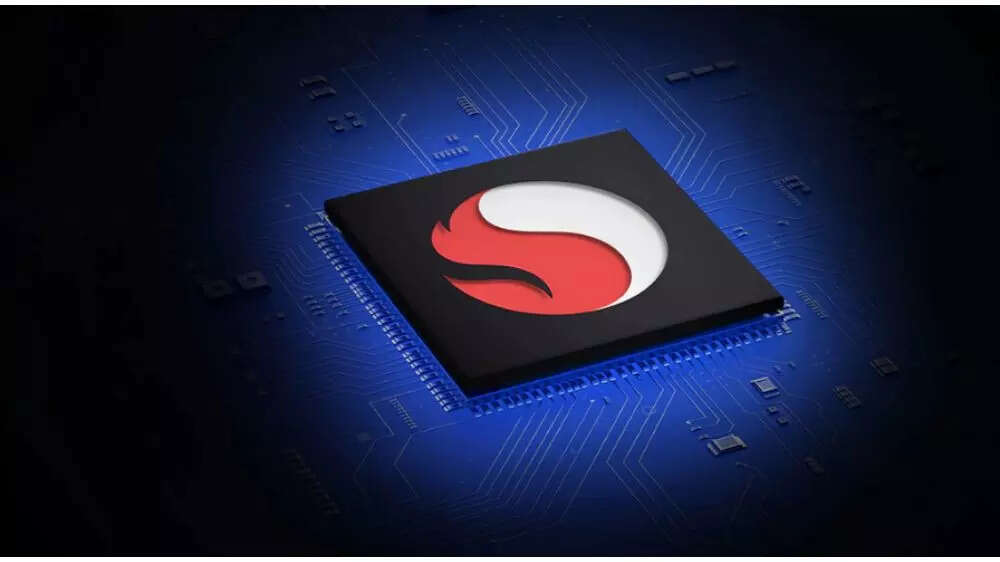 Qualcomm has been long working on the next-gen ARM-based chip to rival Apple's M-series chips. But it will take a while before Qualcomm has its Apple Silicon rival out there in the market. After missing the deadline in 2022, it seems that Apple Silicon vies may take its sweet time to hit the shelves.
In an interview with Joanna Stern of the Wall Street Journal, Qualcomm chief Christiano Amon said the chipmaker is working to take on Apple with its custom chip.
When asked about the upcoming ARM chip of Qualcomm. Amon said, "We design… you know, we have not yet announced… but our SoC and custom CPUs, you should think of it as an Apple compete for the Microsoft ecosystem."
Qualcomm's Apple Silicon rival coming later this year
"September, October timeframe." said Amon when Stern asked about when the "Apple compete" of Qualcomm is coming. However, we won't see Qualcomm's Apple Silicon chip shipping until next year.
When pressed, Amon revealed that it is not when Qualcomm's Apple Silicon compete will come out. There could be some Qualcomm ARM chip-powered PCs coming out this year, but we would see more of the new Qualcomm chip-powered PCs in 2024 at CES.
Qualcomm first expressed its interest in taking on Apple Silicon in November 2021, two years later, Apple has two generations of its custom silicon out there in the market, while Qualcomm is still a no-show.
In 2022, Qualcomm acquired Nuvia, a chip startup founded by ex-Apple engineers that worked on the A series chips for iPhones. With the ex-Apple talent in-house, the chipmaker announced the 'Oryon' CPU in November last year. Since then, we have heard rumours of two new Snapdragon chipsets, purportedly the same "Apple compete" chips.
One of Qualcomm's upcoming ARM chips for PC, codenamed 'hamosa', is said to have a similar architecture as Apple's M1 chip, with 12 cores, 8 being the performance cores and others being efficient cores.
Please follow and like us: