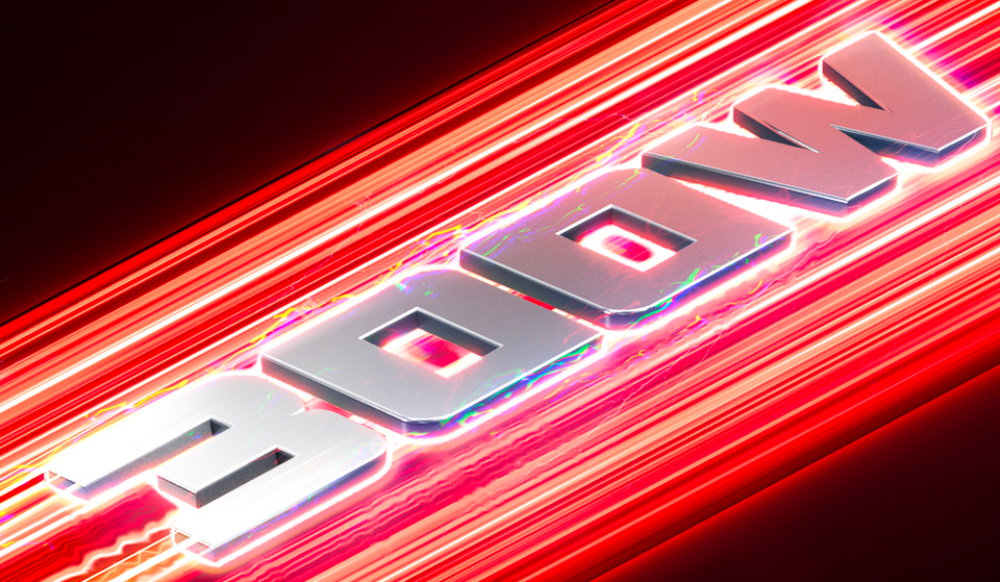 While Apple and Samsung seem to be still fine with 27W and 45W charging speeds, there is a whole different race going on among the Chinese smartphone brands for the fastest charging. There are a plethora of smartphones that come with charging speeds of more than 100W, promising to go from 0 to 100 per cent in merely minutes. Xiaomi's spun-off brand, Redmi, tops Realme, which recently announced the 240W charging technology with the announcement of 300W fast charging technology.
Redmi used a modified Redmi Note 12 Discovery, with a tad smaller 4,100mAh battery and 300W fast charging support, instead of a 4,300 battery with 210W charging support.
The smartphone manufacturer claims its 300W charger can charge a smartphone with a 4,100mAh battery from 0 to 100 per cent within 5 minutes. The 300W wired charger only takes 10 seconds to charge the battery from 0 to 10 per cent, and half the battery should fill up in 2 minutes 13 seconds.
What's the tech behind Redmi's 300W charger
The new 300W charger of Redmi uses the fourth-generation GaN integration solution, allowing high power output in small size and higher efficiency. The charger adopts a full-link self-developed 300W fast-charging architecture, using a customised 6:2 charge pump chip with a maximum conversion efficiency of 98%.
Redmi's 300W charger is based on a dual-string battery design, requiring an ultra-high charging rate of 15C. To comply with this, Xiaomi has introduced a new type of hard carbon material in smartphone batteries, reducing the thickness of the electrodes by 35%. The charger has a sandwich structure and a double-layer design for space utilisation and heat dissipation.
So far, there is no word on when the 300W charging will make it to Redmi or Xiaomi smartphones. We can expect the upcoming Redmi K series to feature 300W charging. But, for now, Realme's GT 3 remains the smartphone with the fastest charging technology at 240W.
Please follow and like us: