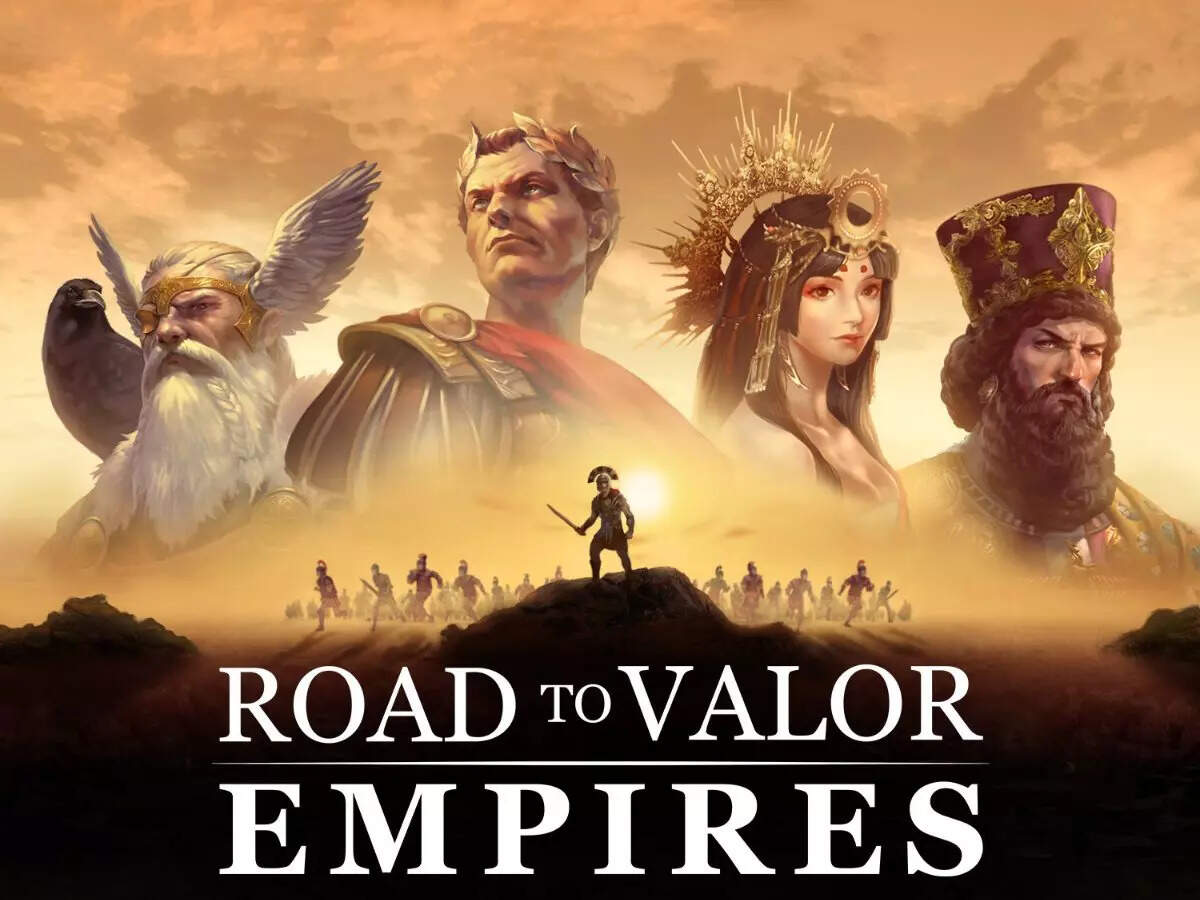 Battlegrounds Mobile India (BGMI) maker Krafton and Dreamotion have launched their latest mobile game for Indian users. Road to Valor: Empires, is now available for download on Android and iPhones. The company claims that this mobile title "has been reimagined to include India-specific content and updates including Hindi language support." Pre-registrations for Road to Valor: Empires opened on February 23 and saw over 2.5 lakh registrations for the game. As part of the launch offer, gamers who download the app will also receive special rewards. Players can download the game from both Google Play Store and Apple's App Store.
Road to Valor Empires
: Key features
This is Krafton's first casual game for India. In Road to Valor: Empires players have to go through quests, build armies and fight battles as they command mythical troops and legendary guardians. The inclusion of exclusive India-specific features such as the option to create custom rooms to watch and play games with friends and the Hindi user interface allows for an elevated and authentic gaming experience for Indian players.
Krafton is also planning to roll out support in other local languages soon. To cater to Indian players' preferences, the game offers a new starter pack with unique rewards, starting at Rs 29.
Road to Valor: Empires claims to offer players a unique blend of action, adventure and strategy. It also promises to provide immersive graphics, gameplay and a range of features to keep gamers involved. Road to Valor: Empires also assures a regular roll out of new content like new characters, civilisations, in-game events, and esports tournaments.
Krafton India CEO, Sean Hyunil Sohn has said, "We are thrilled to announce the launch of Road to Valor: Empires, our latest game designed exclusively for the Indian market. With locally relevant content and regular updates, we aim to deliver an immersive gaming experience that resonates with the diverse cultures and preferences of Indian gamers. Road to Valor: Empires is a reflection of Krafton's continued commitment to provide high-quality and engaging gaming experiences to the Indian market. We hope our users enjoy the game as much we enjoyed creating it as they delve into the world of mythological characters and historical civilizations."
Please follow and like us: