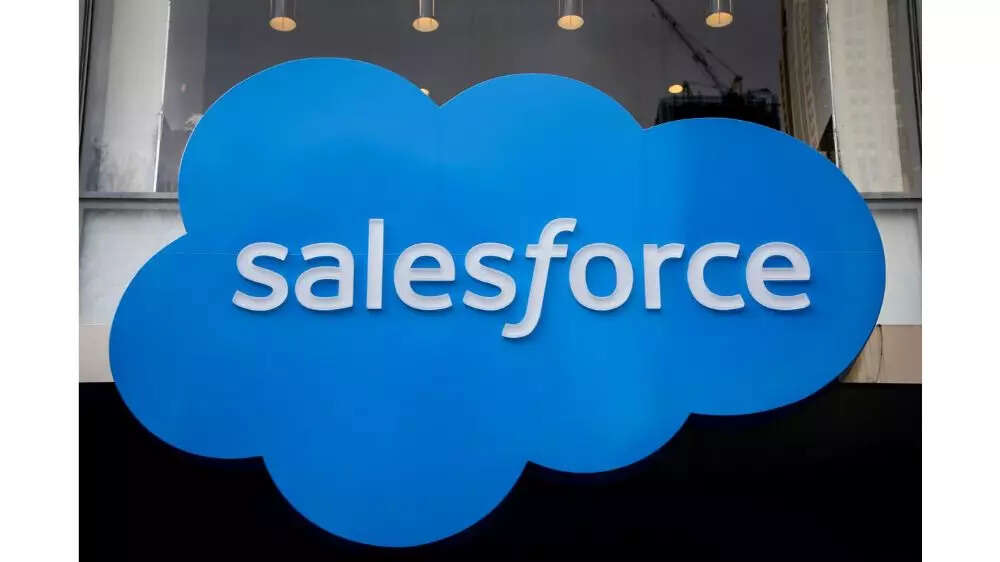 Salesforce has announced that the company is working with ChatGPT creator OpenAI to add the chatbot to its collaboration software Slack. It also said that the company will bring generative artificial intelligence (AI) to its business software generally.
The company said that ChatGPT's technology, called EinsteinGPT, will help the company deliver instant conversation summaries, research tools, and writing assistance directly in Slack and will help users work more productively.
Why it's important
Salesforce notes that a majority of senior IT leaders believe that generative AI has the "potential to help them better serve their customers, take advantage of data, and operate more efficiently." The app will combine knowledge found in Slack with the intelligence of ChatGPT, empowering customers with the information they need to move work forward faster, it added.
The ChatGPT app for Slack is currently in beta, and provides a conversational interface powered by OpenAI's large language models.
"OpenAI has been a great Slack customer, and we're even more excited for them to be an amazing Slack partner. The ChatGPT app for Slack deeply integrates the power of OpenAI's cutting edge large language models into Slack's conversational interface. There couldn't be a more natural fit," Noah Desai Weiss, chief product office, Slack, said in a statement.
How ChatGPT app for Slack will help customers
Weiss added that this integration will give customers "new superpowers by helping them tap the collective knowledge of their organisation's channel archives."
As per the company, the AI-powered conversation summaries will help users quickly catch up on what's happening. The AI-powered research tools are aimed at helping users learn and build expertise faster right from Slack.
The app will be available alongside more than 2,600 other integrations in the app ecosystem to enable customers to have granular controls to safely manage third-party access of Slack data. Salesforce highlights that any data that the app has permission to access will not be used to train ChatGPT's language model.
Please follow and like us: