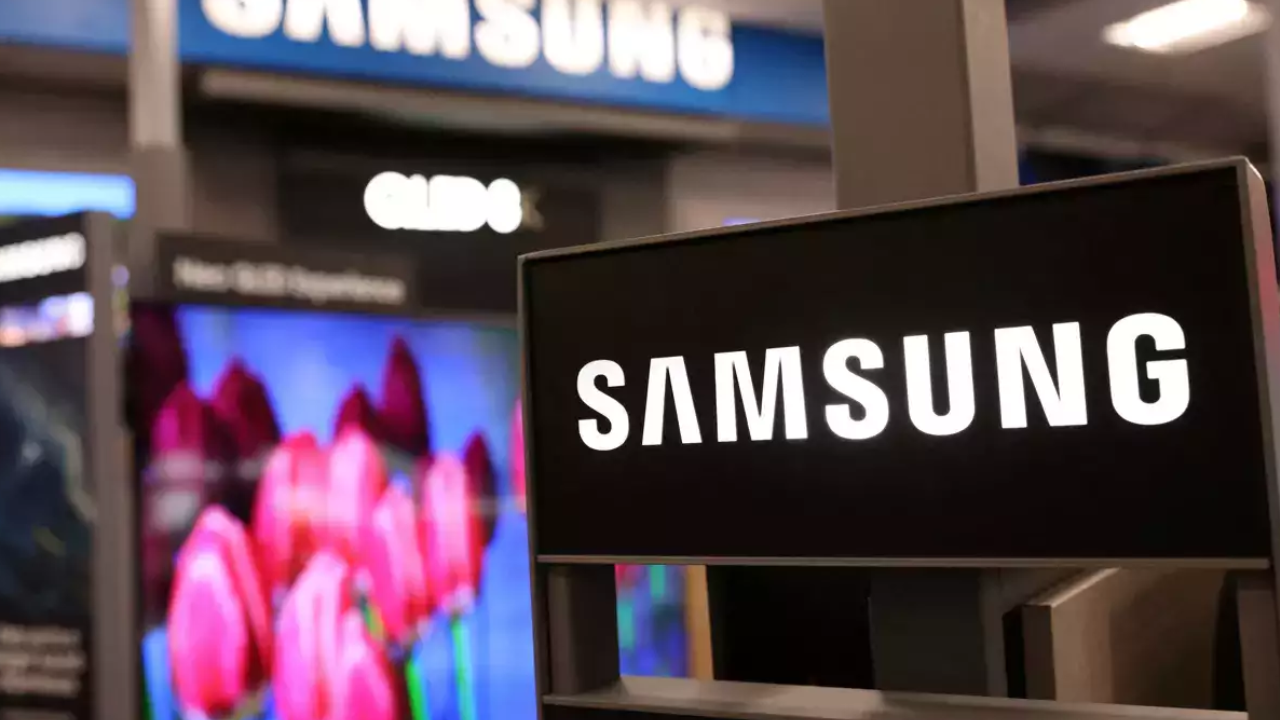 Samsung reportedly aims to compete with Apple's custom silicon by developing its advanced processors for smartphones and personal computers. This initiative will enable Samsung to take complete control of the design and optimization process, similar to Apple's transition away from Intel.
The South Korean giant has already established an internal team dedicated to developing CPU cores and hired Rahul Tuli, a former AMD developer, to lead the group. Samsung has traditionally used Arm for its Exynos processors, but developing its chips in-house would enable the company to produce more advanced chips.
Samsung's first application processor, the Galaxy Chip, is expected to launch by 2025. However, the initial version of this chip will likely have a CPU based on Arm technology since Samsung has only just begun developing its own CPU core. If the company successfully develops its own CPU core, it will be able to load its own CPU by 2027.
This is not the first time that Samsung has developed its own CPU. The company began building its own development team and investing in technology in the early 2010s. However, Samsung abandoned the project in 2019 after its CPU cores were deemed inferior to those of competitors such as Qualcomm in terms of power efficiency, heat generation, and multi-core efficiency. More than 300 developers at the Samsung Austin Research Center were laid off.
Apple has been transitioning away from Intel chips since 2020 and using its own Apple silicon chips. However, unlike Samsung, which plans to use it's own CPU, the custom chips of Apple are Arm-based and are similar to the A-series chips used in iPhones and iPads. Apple unveiled the first Apple silicon Macs in November 2020 and is nearly transitioning from Intel to Apple silicon. The only Intel Mac computer still waiting to be updated is the Mac Pro, and Apple is currently testing a new Mac Pro with Apple silicon, which is expected to be released in the summer.
Samsung's move to develop its advanced processors aims to compete with Apple's custom silicon. Developing chips in-house will give Samsung more control over the design and optimization process.
While Samsung's first application processor is expected to launch by 2025, the company will likely continue to use Arm-based technology until it successfully develops its CPU core.
Please follow and like us: