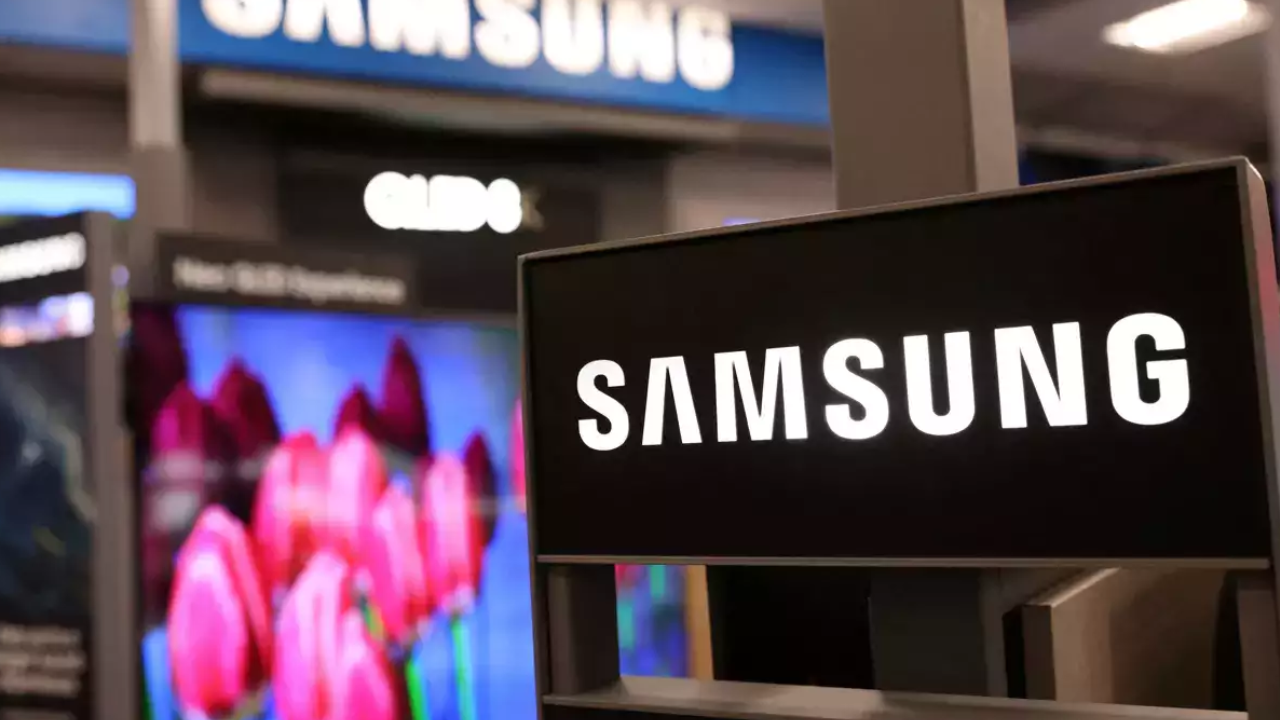 Several tech giants like Apple, Meta and Amazon are venturing into the Augmented Reality (AR) space. Samsung is also trying to enter this space. According to a report by 9to5Google, The South-Korea based tech giant has submitted two trademark applications to the USPTO (United States Patent and Trademark Office). The latest patent is for the AR/VR-based Galaxy Glasses and the Samsung Galaxy Ring. Samsung announced its partnership with Google (Android) and Qualcomm for its XR (extended reality) products at the Unpacked 2023 event. Previously, in September 2020, the company canned the XR project. Here's what to expect from the two upcoming new devices.
Samsung's patent for new devices: What to expect
The patent for the rumoured Samsung Galaxy Glasses reveals that the trademark filing will be applied across "virtual reality headsets, augmented reality headsets, headphones, smartphones, and smart glasses." The report doesn't reveal if the speculated AR/VR device will be like a bigger AR/VR headset like Meta Quest Pro or will come in a sleeker shape like Ray-Ban Stories smart glasses.
Meanwhile, the Galaxy Ring patent claims that these devices will be like "wearable smart devices like a smart ring for tracking, measuring, monitoring and uploading health, fitness, and sleep-related information, smart rings, smartphones."
The report also doesn't mention if both these devices are anyhow related. The Galaxy Ring is can only collect health-related data and send it to the user's smartphone.
To compare, the Focals by North smart glasses (later acquired by Google) offered controls with a joystick on a connected smart ring. Google's partnership with Samsung may see a return of ring-based controls with the Galaxy Glasses.
As per the report, it "may not be long before" Samsung unveils the Galaxy Glasses and Galaxy Ring wearables.
A new Android version may be previewed at Google I/0 2023
An unannounced version of the Android OS designed specifically to power devices like wearable displays might be previewed with the rumoured Samsung products. The report adds that devices may be unveiled at the upcoming Google I/O conference.
Wear OS 3, which was developed by Google in partnership with Samsung was launched at the I/O 2021 event. The smartwatch OS finally debuted on the Samsung Galaxy Watch 4.
Please follow and like us: