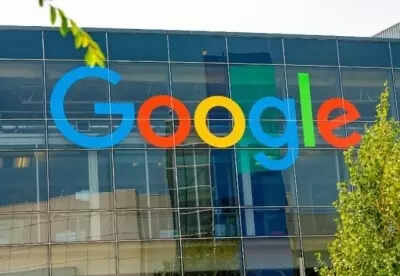 Google parent Alphabet has reportedly announced its second round of job cuts. The company's self-driving technology unit Waymo has laid off 137 employees in its second round of layoffs in 2023, according to a report in news agency Reuters. Post the latest round of job cuts, the division has let go of almost 8% of its workforce, or 209 employees this year.
Investors and industry watchers have not been too pleased with the billions of dollars poured into the self-driving technology sector in a short span of time by the company with an aim to commercialise it.
Activist investor 'warning'
In November 2022, activist investor TCI Fund Management Ltd asked Google to reduce headcount and scale back expenses. The London-based hedge fund, TCI, owned by billionaire Christopher Hohn, sent an open letter to Google CEO Sundar Pichai urging the company to make hard choices. In the letter, Hohn asked Alphabet to scale back losses in its 'Other Bets' unit, which includes self-driving car project Waymo. The letter argued that Google's 'Other Bets' category – their Moonshot division – demanded immediate attention, singling out self-driving vertical Waymo as a unit that failed to justify "its excessive investment."
"The biggest component of Other Bets is Waymo. Unfortunately, enthusiasm for self-driving cars has collapsed and competitors have exited the market. Ford and Volkswagen recently decided to shut down their self-driving car venture, saying: *We have looked at this every way you can and we just see the profitability a long way out." Waymo has not justified its excessive investment and its losses should.
As recently reported by The Information citing an internal email, co-CEOs Tekedra Mawakana and Dmitri Dolgov announced the job cuts in a staff memo. "This step, combined with the January reductions, allows us to ensure that we have capacity to further invest and grow in key engineering areas, which is critical to our success."
Biggest-ever job cuts at Google
Alphabet said in January it would slash 12,000 jobs, which will affect a large number of employees who support experimental projects. Google CEO Sundar Pichai announced the news in an email to staff, saying the company needed to focus on key priorities — like artificial intelligence.
The job losses constitute around 6 percent of Google's global workforce. In his blog post, Pichai said that the job cuts marked a moment for the company to "sharpen our focus, reengineer our cost base, and direct our talent and capital to our highest priorities." Pichai further noted that artificial intelligence would be a key area going forward.
Please follow and like us: