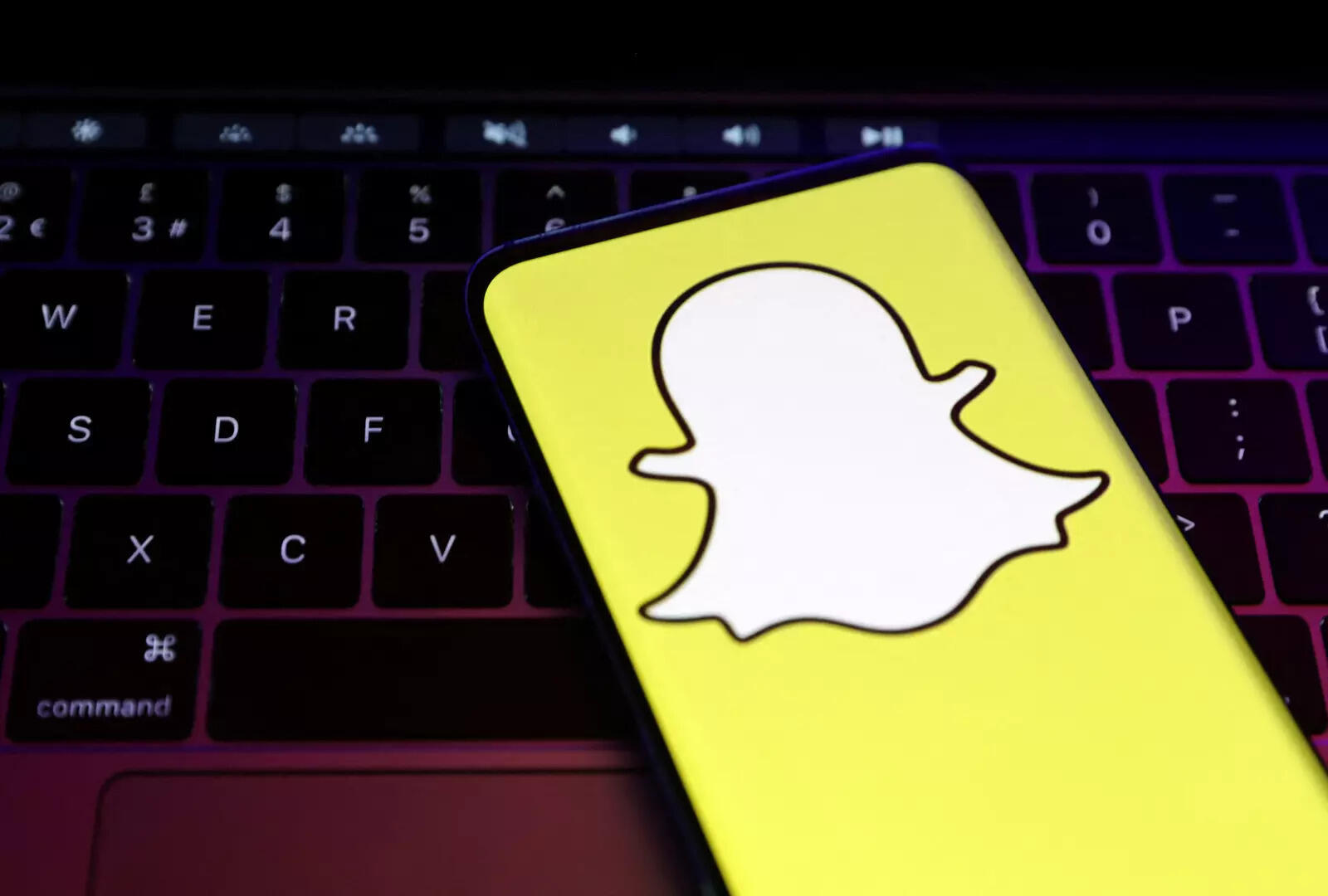 Microsoft-backed artificial research startup launched the AI-based chatbot, ChatGPT in November 2022. Since its introduction, the chatbot has become a household name for several tech companies. The latest company to join the chatbot bandwagon is the Snap-owned instant messaging platform Snapchat. My AI is Snapchat's chatbot that is powered by the latest version of OpenAI's ChatGPT.
The chatbot will be pinned on the app's chat tab and will be visible above the conversations with friends. Initially, Snapchat's chatbot will be available only to Snapchat Plus subscribers who have paid $3.99 a month for the plan. The company is eventually planning to make the bot available to all 750 million monthly Snapchat users. According to a report by The Verge, Snap CEO Evan Spiegel has predicted that AI chatbots will "increasingly become a part of everyday life for more people."
Snapchat My AI chatbot
: How will it work
As per the report, the My AI chatbot will be a 'fast mobile-friendly version of ChatGPT' which will be available inside the Snapchat app. However, the version that will be available in service will only be able to offer restricted answers. The report mentions that Snap's staff have trained My AI to adhere to the company's trust and safety guidelines. So, this chatbot will not churn out responses that may include violence, swearing, sexually explicit content, or opinions about dicey topics.
How is My AI different from ChatGPT
Unlike the original version of ChatGPT, My AI won't be able to write academic essays about different topics. Snap is planning to keep tuning its chatbot as more users access it and report inappropriate answers. However, the Snapchat chatbot doesn't show any tips or guardrails for interactions which are shown by the original version of ChatGPT, the report adds.
The original ChatGPT is more like a productivity tool while Snapchat's chatbot 'treats generative AI more like a persona', the report mentions. The profile page of My AI also looks like the profiles of other Snapchat users as it is meant to be another Snapchat friend for the users.
Please follow and like us: