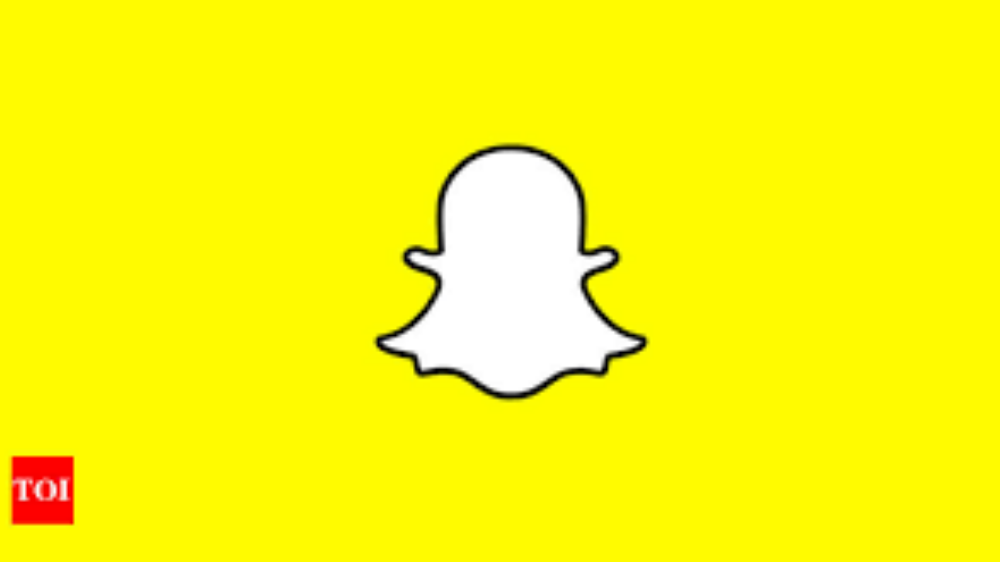 For many Snapchat users, it's an essential part of their day to keep "Snap Streaks" going, which is sending a snap to friends back and forth every 24 hours. But, sometimes, you or your friends can be busy, forget to send the snap and the streak is gone for no good. Well, not anymore, as you can have your streak going on even if you miss a snap.
Snapchat is testing a new feature that could bring back your Snap Streak as it was the day before you forgot to send a snap. All you will need to do is simply tap Restore, which restores your streak to a day before
"A lost Snap Streak doesn't mean your friendship has gone cold, so starting today, we're making it easier to take a break with a new feature we're testing to let you reignite the spark and restore a Streak with just one tap," the social media platform said in a press release.
However, the users are limited to a single free Snap Restore. According to TechCrunch, if a user wishes to restore more Snap Streaks, they will need to purchase additional Restores from the app at the cost of $0.99 (around Rs 82) each.
Soon users can also pause the Snap Streaks
Not just that, Snapchat plans to introduce soon an option to 'freeze' Snap Streaks, but this option will only be available to Snapchat+ subscribers. While Snap did not divulge much about how this feature will work, it says that the feature will let users put "things on pause when they know they are going off the grid."
The Snapchat+ subscription in India costs Rs 49 per month and Rs 499 a year. The subscription entitles users to "exclusive, experimental and pre-release features." For starters, subscribers get to choose among custom app icons, chat wallpapers, and a Snapchat+ badge, among other features.
Please follow and like us: