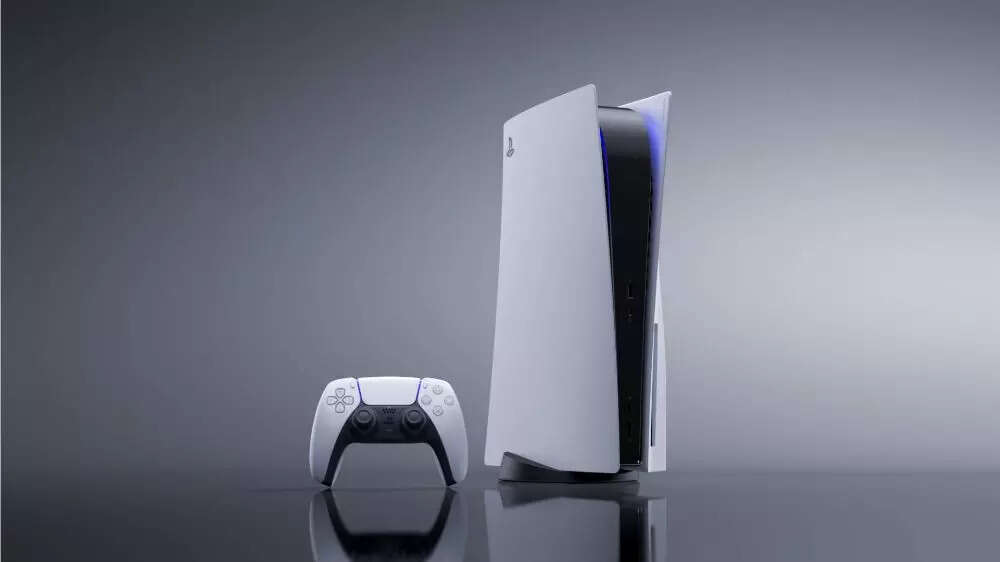 Sony has released a system software update for the PS5, marked version 23.01-07.00.00. This update, which is 1.1GB in size, offers a variety of changes and enhancements, including the integration of the communication app Discord and various quality-of-life improvements. This update was previously available in beta and is now being officially released.
Discord comes to
PlayStation 5
The main highlight of this update is the integration of Discord. The integration of Discord is a valuable enhancement for crossplay, enabling PS5 players to communicate with Xbox and PC gamers using Discord's chat functionality without having to depend on in-game chat features.
To use Discord on PlayStation 5, link your PSN and Discord accounts. Now, you can initiate a voice chat on Discord and then join the chat on your PS5, which is a convenient way to communicate with your friends, whether they are using a PS5 or not.
1440P improvements with VRR support
In addition to the Discord integration, this update brings some enhancements to the PS5's 1440p mode. So, more modes and HDMI devices are now supported for 1440p.
According to Sony, 1440p support has been expanded, and Variable Refresh Rate has been enabled to improve the visual performance of games.
Now command PlayStation 5 with voice and more
With this new update, Sony is enhancing its voice command support. PS5 users located in the US and UK can now use the command "Hey PlayStation, capture that!" to save a video clip of their gameplay. Moreover, users can also request custom-timed clips by saying commands such as "capture the last 5 minutes."
Sony is enhancing the PS5 dashboard's social features by adding a "friends who play" tile to view which friends are currently gaming. Additionally, games can now access, and load PS4-saved data on a PS5 more efficiently. PS5 owners can also transfer data and games between consoles using a local Wi-Fi or LAN connection with the newly added option
Please follow and like us: