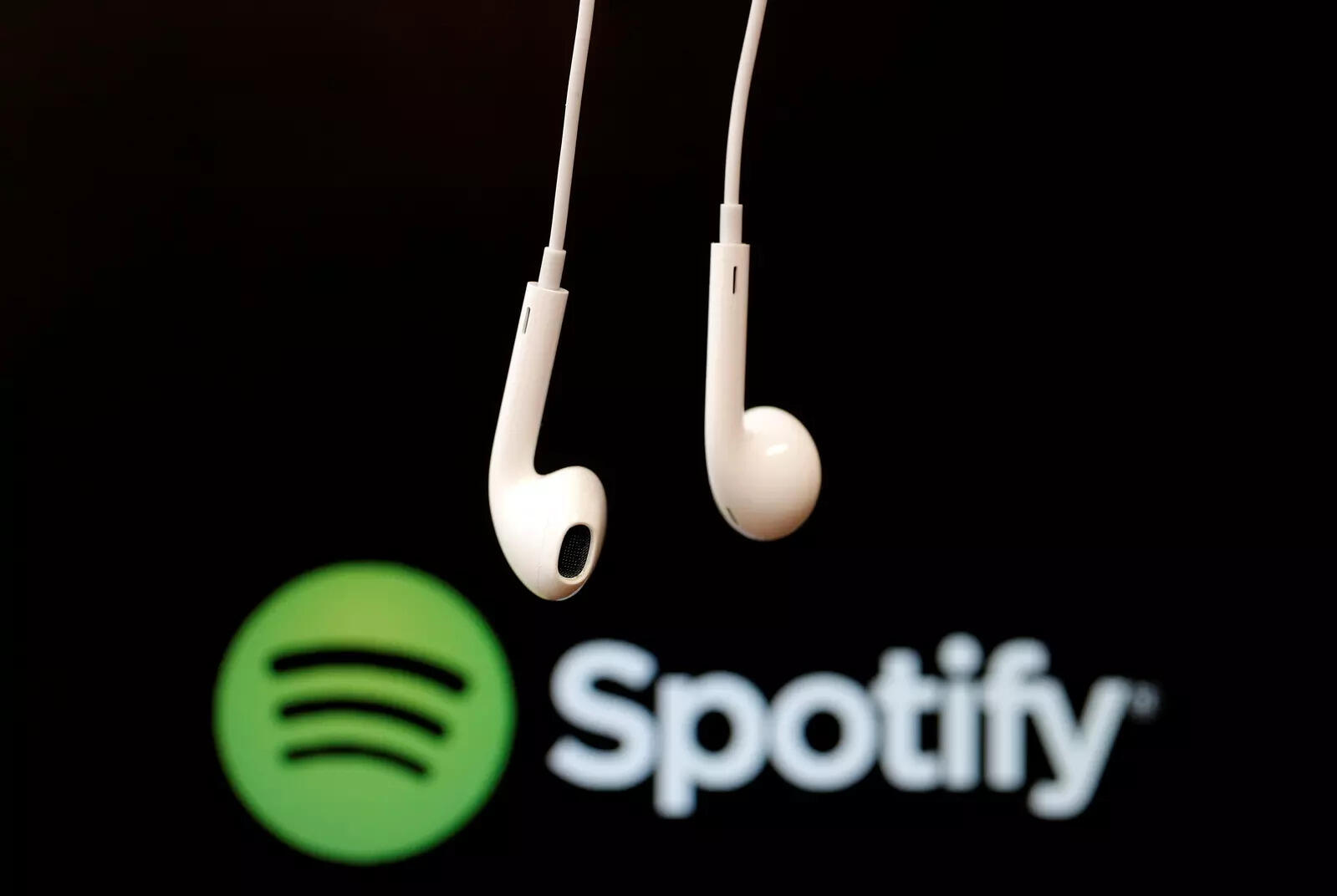 It has been two years since Spotify first announced the Spotify HiFi, a premium tier service in February 2021 that promised to provide higher-quality music than it currently offers. However, since then, the company has taken no action except for offering some vague assurances that Spotify HiFi is still in the works.
While all its competitors began or continued providing music in lossless or better audio quality, Spotify remained silent. Even after two years, when everyone was expecting an update on the HiFi, all Spotify had was a TikTok makeover.
Spotify's HiFi is not available yet, but the company has spoken about it for the first time in a while. In an interview with The Verge, Gustav Soderstrom, co-president at Spotify, said that they still want to "do it." However, he did not explain what that meant.
Apple spoilt Spotify's
Hi-Fi
plan
"We announced it, but then the industry changed for a bunch of reasons. We are going to do it, but we're going to do it in a way where it makes sense for us and for our listeners. The industry changed and we had to adapt," he said, adding that it'll be something that is "our own and unique," Soderstrom told The Verge.
Regarding when Spotify will offer lossless music, Soderstrom could only confirm that HiFi "will be available at some point."
The Verge reports that Spotify HiFi has been prepared for over a year now. The technical work for the feature is mostly done, and the company has uploaded its whole music collection in high-quality. Spotify staff can use HiFi.
However, Spotify didn't launch the feature because it was meant to be more expensive than their regular service, which would have increased their income per user. But then Apple offered lossless for free with Apple Music, spilling water on Spotify's plan.
Söderström's responses indicate that Spotify doesn't intend to offer lossless music for free like Apple did. They might offer HiFi as part of a pricier plan that might also include other audio features like spatial audio/Dolby Atmos and extra benefits.
Please follow and like us: