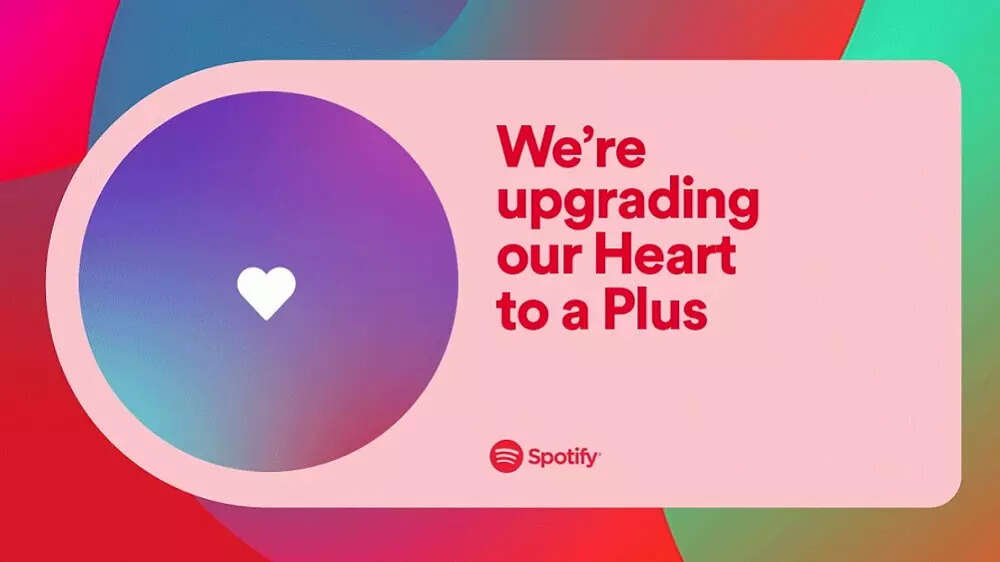 Music streaming giant Spotify is replacing the 'Heart button' with a new 'Plus button'. The company claims that these changes aim to make the experience more intuitive, save users' time and increase engagement. The Plus button has started rolling out to users around the world and will fully take over from the Heart button in the coming weeks. The change will take place on both Android and Apple iOS.
How the Plus button improves upon the Heart button
The Heart button in Spotify allowed users to add new songs to their 'Liked Songs' playlist. On the other hand, the 'Add to playlist' button helped them add songs to a playlist. Its replacement, the Plus button merges these two buttons into one. With this, users will be able to add songs or podcasts and choose which playlist they want to save them in.
Plus button functions
In the 'Now Playing' view, tapping once on the Plus button next to the song title or podcast episode title adds it to 'Liked Songs' or 'Your Episodes', respectively. The Plus icon turns into a green check once the track is saved. Tapping on the green check lets users change the playlist for that particular song or remove it from saved tracks altogether.
Furthermore, the Plus button is not just limited to individual tracks but entire albums, playlists, or audiobooks. By tapping on the Plus button next to the album, users can add them to their 'Your library' section.
Why the change
Talking about the 'efficiency' offered by the new update, Spotify said, "The new and improved Plus (+) button now gives users a more streamlined way to save favourite music and podcasts. Plus, in our user research, we found that the Plus (+) button upgrade helped save time and gave users the ability to add to multiple playlists at once."
It added, "We also found that saving songs and podcasts makes users more likely to listen to them again, which means more love for those artists or shows you've discovered. So, it can do everything the Heart button does—and more! Plus, everything you've already saved to your Liked Songs or Your Episodes will still be there."
Please follow and like us: