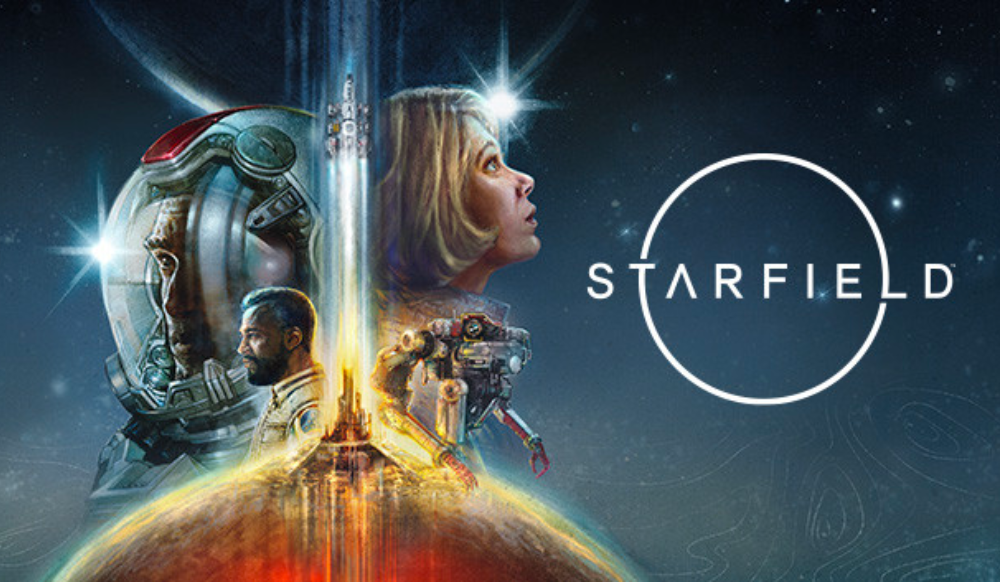 Once again, Bethesda has postponed the launch of Starfield, which had been delayed to the first half of 2023, and it is now scheduled to release even later on September 6 for PC and Xbox Series X and S. However, there will be a Starfield Direct in June, where the studio plans to give a deep dive into the upcoming game.
Game director Todd Howard has announced in a new video that Bethesda and Microsoft will hold a Starfield direct event on June 11th to provide comprehensive details about the game. Bethesda's dedicated showcase event for Starfield will follow Microsoft's annual Xbox showcase.
"This June, we're going to bring you into the studio and give you a deep dive in the game at our
Starfield
direct," says Howard. "There's so much that we still have to show you," says Todd.
In the announcement trailer for the new launch date, shots of space stations and castle-like spires on desolate planets are intercut. An unseen narrator mentions a "big anomaly" and prompts the player to investigate "the source of it all." The trailer concludes with visuals reminiscent of 2001: A Space Odyssey, featuring an astronaut drifting among massive, rotating circular rings in space.
Starfield is set in space where players will take on the role of the last group of explorers called the Constellation. The game is described as "Skyrim in space" by game director Todd Howard and can be played in both first- and third-person, with a focus on first-person.
Bethesda emphasises character customization with a flexible system that allows players to personalise skin tones, facial features, hair, and more. Additionally, players can choose three traits to customise for their characters, and the skill system will have unlocks and different ranks. There will also be resources for crafting weapon mods.
Starfield will be available exclusively on Xbox Series X/S and PC. Besides, it will be available on day one on Xbox Game Pass.
Please follow and like us: