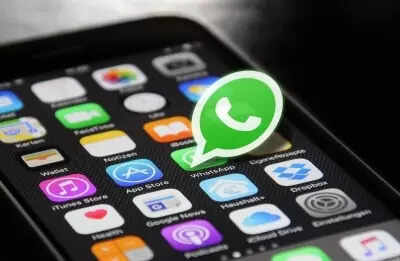 Meta-owned instant messaging platform WhatsApp has recently rolled out several new Status features on its platform. This includes new voice status, new privacy control and more. Now, WhatsApp, according to a report by WABetaInfo, has started testing a new status feature that will allow users to report a status posted by contacts.
According to the report, the ability to report WhatsApp Status is currently being tested in WhatsApp Beta for Android with a select number of beta testers and is available with the WhatsApp Beta for Android version 2.23.1.27 update.
WhatsApp Status report
feature: Details
With this new feature, WhatsApp users will be able to report a status update that may violate the Terms of Service of WhatsApp and even updates that are inappropriate.
The feature has already been rolled out to iOS devices with version 23.4.0.74 via the TestFlight app and is now available for select Android beta testers as well.
How does the feature work?
WABetaInfo has also published some screenshots explaining how the new report status feature works on the platform. According to the screenshot, users will see a new 'report' button within the status options. Once a user chooses the report option, the status gets forwarded to WhatsApp for moderation reasons.
If the status update violates WhatsApp's Terms of Service, the account may get suspended from using WhatsApp. In addition to this, the website has also clarified that this does not compromise the platform's end-to-end encryption.
It is important to highlight that the feature is currently in the testing phase with a select number of users on both Android and iOS. The company hasn't clarified when it will roll out the stable versions of the app. But, we expect it to roll out to more beta testers in the coming days.
Please follow and like us: