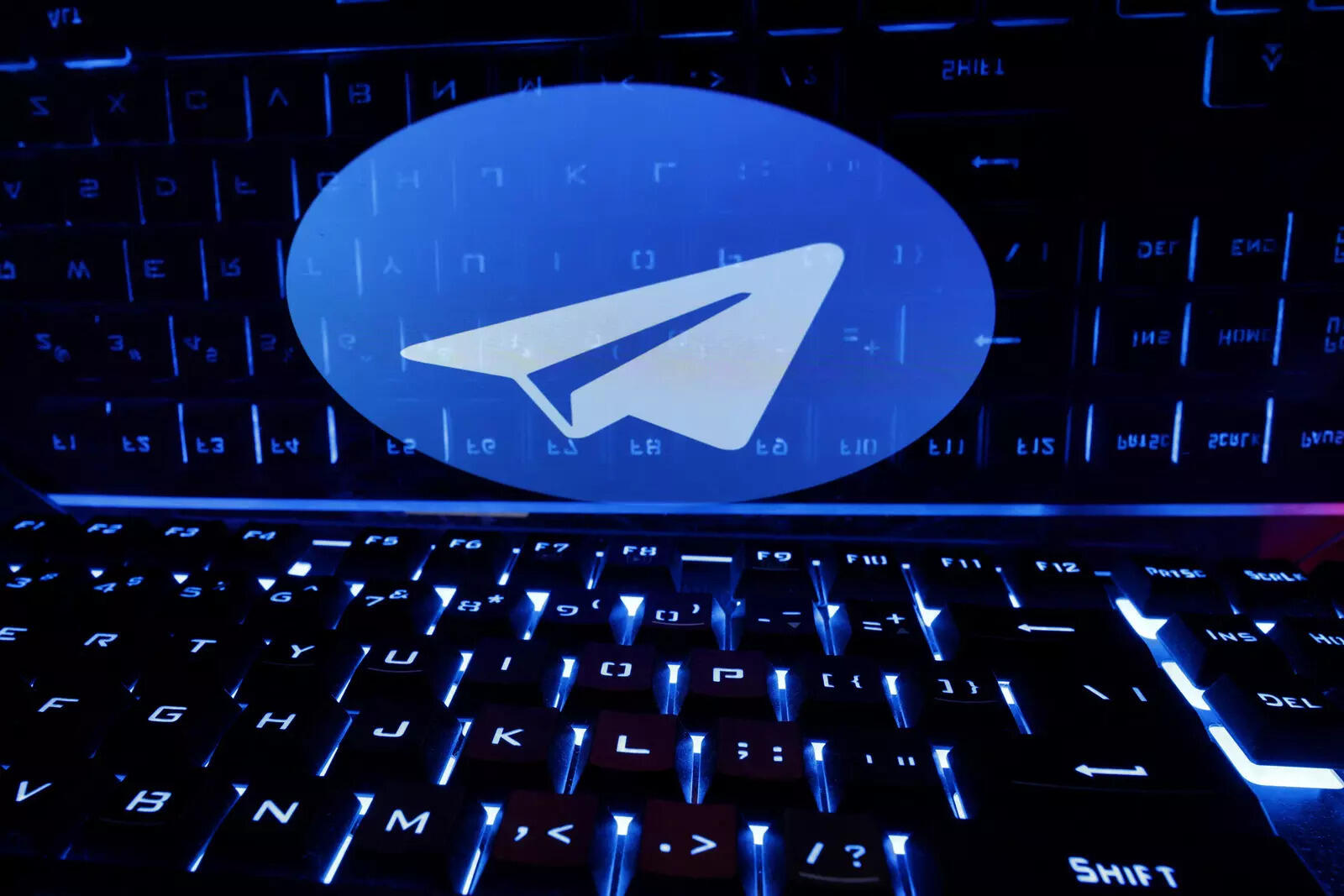 Instant messaging platform Telegram has started rolling out a new update for its macOS app. The latest update includes a feature named "Power Saving Mode," which is aimed towards MacBook users. This new feature will disable several resource-intensive processes that will save battery life on Apple laptops. Telegram app for macOS version 9.4.1 includes the latest feature comes which can be enabled by users through Telegram's settings. With this feature, Telegram will be able to disable some power-intensive features like animations, auto-playing videos and GIFs, and other effects. This will result in the app using fewer hardware resources as well as less power. Users can download the Telegram app for macOS for free from the App Store. MacBooks need to run macOS 10.12 or later to access the app.
Telegram Power Saving Mode
on MacBooks: How it will work
MacBook users will be able to customise how the Power Saving Mode works on their laptops. Instead of disabling all effects and animations, users can choose to turn off just some of them when the mode is enabled. Users can also set an option to automatically enable the Power Saving Mode when their MacBook's battery life reaches a specific level of charge.
Telegram Power Saving Mode for other users
Apart from MacBook users, desktop users can also utilise the Power Saving Mode to make the Telegram app faster. This addition can turn out to be very important for older machines which feature less powerful hardware. Along with the new battery-saving mode, Telegram has claimed that this new update will also bring bug fixes and other performance improvements.
However, users need to keep in mind that they can download two different versions of the Telegram app for their Mac. The version that received the latest update is the Telegram app which is designed specifically for Apple users. Meanwhile, Mac users can also install the Telegram Desktop version of the app. This is a universal app that runs on multiple platforms including — Windows, macOS, and Linux.
Please follow and like us: