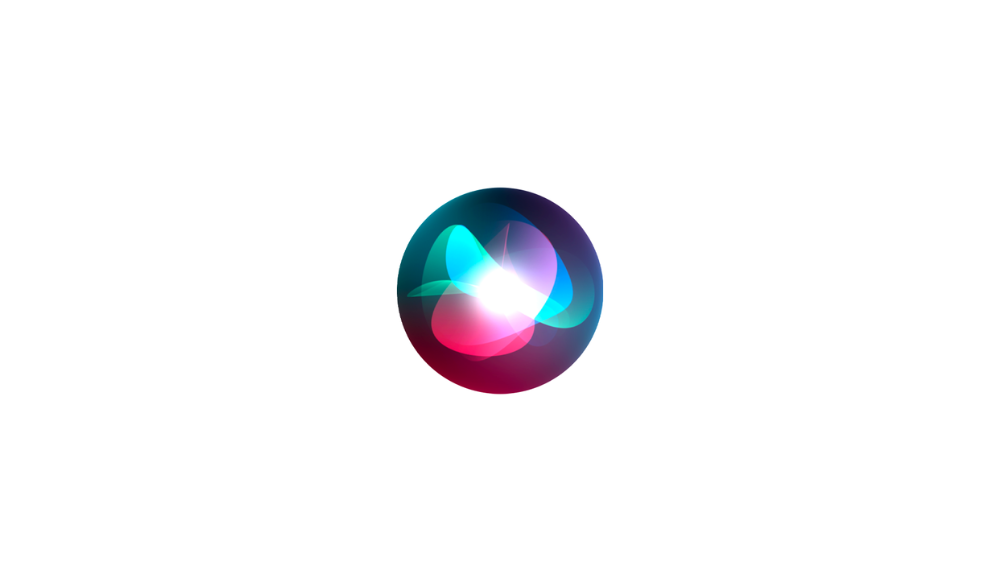 OpenAI's ChatGPT has disrupted the 'AI' war, and the 'ChatGPT' buzz has now reportedly got to Apple after apparently creating a 'red' alert at Google. According to a report in The New York Times, Apple is testing generative AI concepts that it plans to integrate within its virtual assistant Siri.
At Apple's annual AI summit last month, employees were reportedly given information about the company's large language model and other AI tools. In response to the growing popularity of chatbots like ChatGPT, Apple engineers, including those from the Siri team, have supposedly been experimenting with language-generation ideas every week.
However, Siri may not be that good at adapting to the new tech. That is not us saying but claims a former engineer who worked on Siri. According to the report, Siri's slow adaptation can be attributed to "technological hurdles" and "clunky code."
The report cites John Burkey, a former Apple engineer who was part of the Siri team, stating that these issues resulted in a delay of "weeks" for Siri to incorporate even "basic features."According to Burkey, ‌Siri‌'s database comprises an extensive collection of phrases in approximately 20 languages, comparable to a giant snowball.
Any new phrase that needs to be included in the database would be added to a single large heap. Consequently, even minor updates, such as adding new phrases, would necessitate rebuilding the entire database, which might take around six weeks. More complex upgrades, such as introducing new search tools, could take up to a year. As a result, Burkey believes that ‌Siri‌ lacks the ability to become a "creative assistant" like ChatGPT.
DigiTimes reported that major companies like Apple, Meta, and Amazon are re-evaluating their approach to AI development due to the growing interest in generative AI sparked by ChatGPT. They are allegedly striving to catch up to Microsoft's lead in AI, with Apple and Tesla specifically rethinking their strategies.
Please follow and like us: