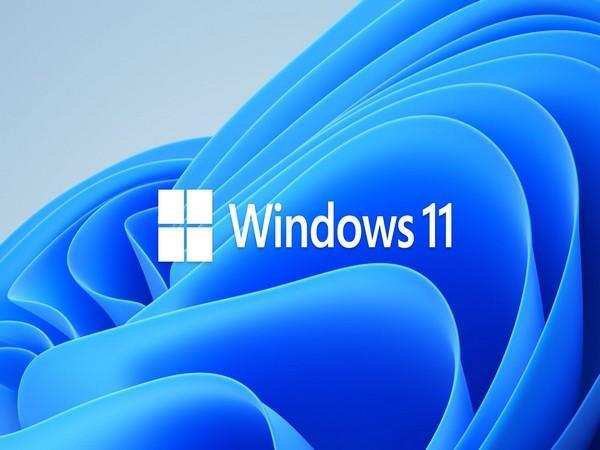 Microsoft has recently rolled out the Moment 2 feature update for Windows 11. Soon after that, the company has now confirmed some details about the upcoming major update for the operating system.
Those unaware, Microsoft with the launch of Windows 11 confirmed that it will stick to one major update for the operating system per year. Apart from that, the company will keep rolling out new features and changes to the OS via incremental updates like Moment 1 and Moment 2 updates.
The company has now confirmed an upcoming major update for Windows 11 for later this year in an official blog post. The company mentioned that Windows 11 will continue to receive new features and updates and the next update will be released by the second half of the year. Which means, Microsoft will roll out a new update for Windows 11 after June.
The update is likely to be named Windows 11 23H2 update and as per reports by Windows Latest, it will be based on Windows 11 22H2 update that was rolled out earlier this year. As far as new features are concerned, it is expected that the update won't bring any major changes or improvements to the operating system. It will only be about quality improvements, bug fixes and more. Do note that Microsoft hasn't officially revealed any details about it officially as of now.
Earlier, Microsoft was expected to use the Zinc platform for the development of 23H2 update. However, it has been cancelled and now the company will rely on Germanium for next-generation Windows aka Windows 12. That means, the upcoming 23H2 update will be based on the older Nickel platform that Microsoft used for the 22H2 update.
In addition, Microsoft is expected to launch the next generation Windows, allegedly named Windows 12 — sometime next year as a part of three year update cycle.
Please follow and like us: